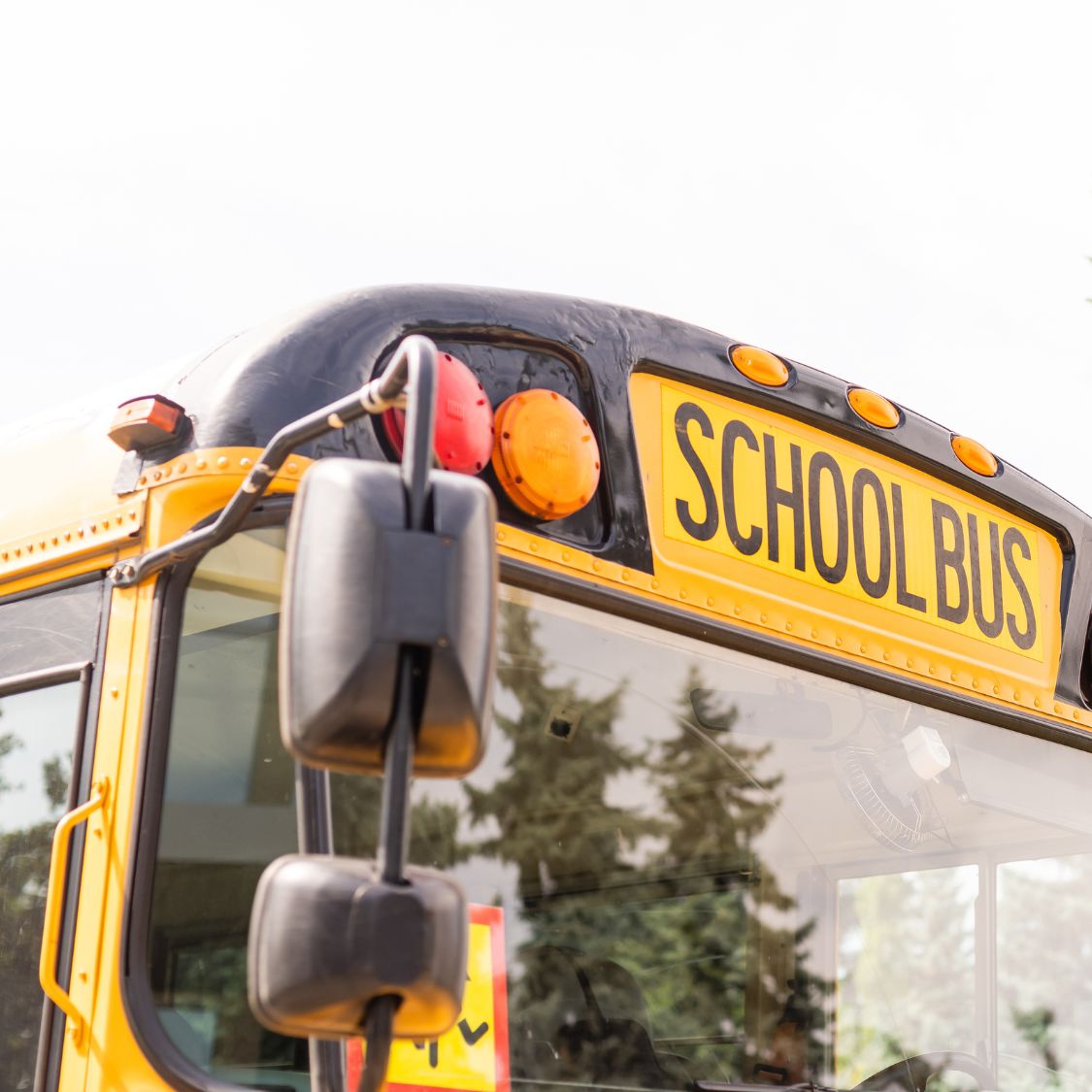 Technology is always changing, and new advancements affect every part of our lives. There isn't an industry that technology hasn't touched, including the school bus industry. Technology can ease the weight of responsibility for bus drivers, keep children safe, and crunch numbers when no one else wants to. We must ask ourselves, what are some major innovations in school bus technology? Learn more about it below.
Onboard Monitoring and Tracking System
There are a ton of passenger management systems that monitor your vehicle and school children. It's useful for seeing what your kids are up to on the bus and recording various incidents. Children can get rowdy, and fights can break out. Additionally, accidents can happen, so you'll want to be prepared. Keeping your children's safety first is among the common practices for school bus fleets, and just because technology is advancing quickly doesn't mean that safety takes a back seat—pun intended.
Additionally, the driver can send direct messages and recordings to school admins and parents and generate automated reports. This keeps everyone in the loop and monitors the behaviors of students and drivers.
Electric School Buses
If you thought electric automotive technology stopped at cars, think again. Even diesel-powered vehicles, such as school buses, may become electric in the years ahead, which will further reduce our reliance on fossil fuels. Whether you're a committed environmentalist or interested in renewable energy, this is great news on a key green issue. Environmentally conscious parents will be overjoyed, and they should be. The company that takes their children to school is committed to caring for our planet. How cool is that? This is a major innovation in school bus technology.
Onboard Online Network
The internet is a necessity in all our lives, and if you doubt that, try turning off the Wi-Fi in your household without notice and see what happens. Of course, school buses also use technology. People rely on the internet for school vehicles as well. Vehicles can have real-time CCTV camera feeds, TVs, and even real-time passenger info to ensure a safe trip.
These are a few of the technological advancements of school bus technology. We're sure you're excited about what's going to come next!