The US economy is currently in a state of flux. On the one hand, there are some positive signs, such as low unemployment and strong job growth. On the other hand, there are also some worrying trends, such as rising inflation and supply chain disruptions.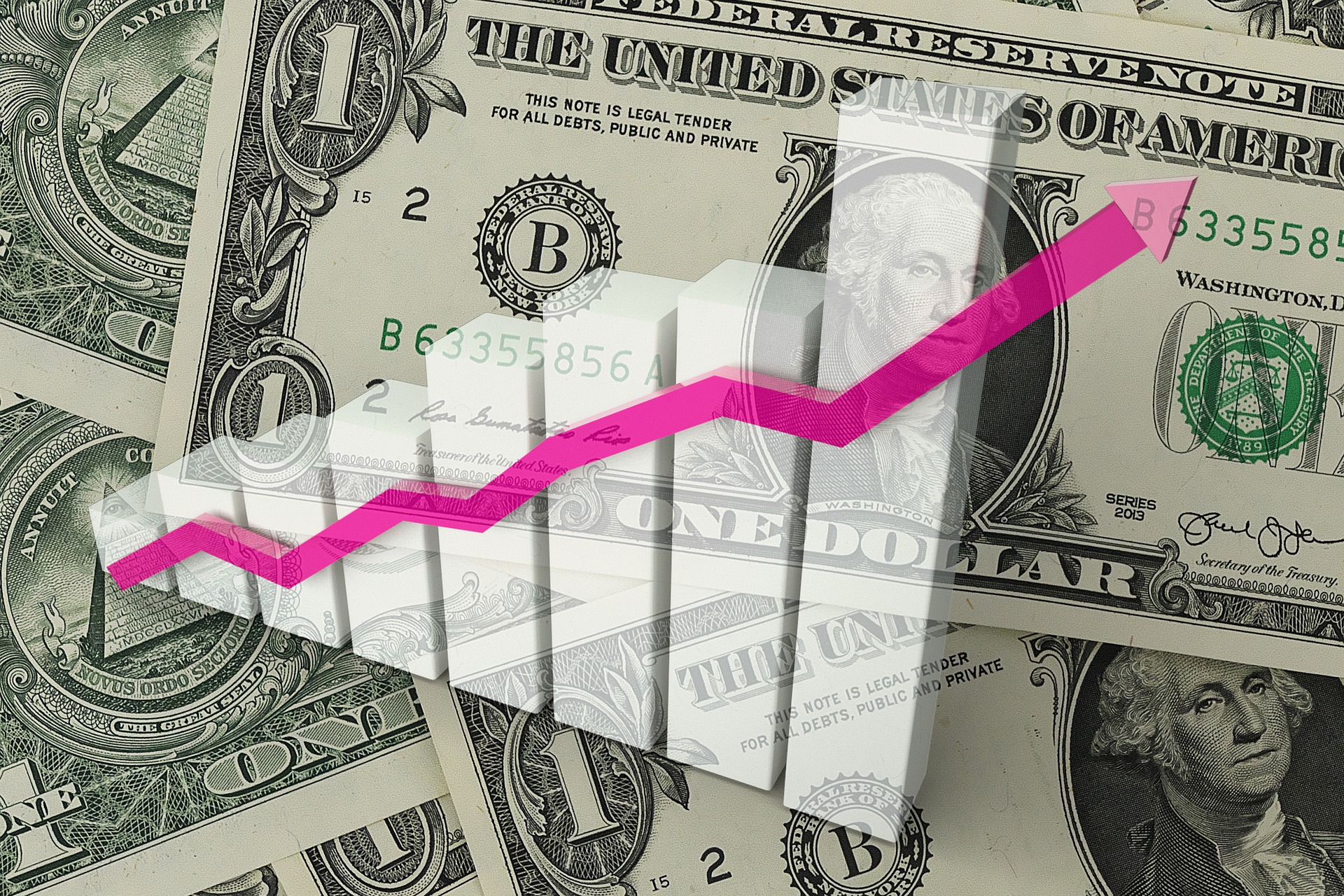 Photo Credit: Pixabay Photos
The good news
The unemployment rate is at a 50-year low of 3.8%.
The economy added 187,000 jobs in August, slightly below expectations but still a healthy number.
Wage growth is picking up, with average hourly earnings rising 5.3% year-over-year in August.
Consumer spending remains strong, accounting for 70% of economic activity.
The bad news
Inflation is rising at its fastest pace in 40 years.
The price of goods and services has increased 5.3% in the past year, the highest since 1981.
Supply chain disruptions are causing shortages of goods and driving up prices.
The Federal Reserve is expected to raise interest rates in an effort to combat inflation.
The outlook
The outlook for the US economy is uncertain. The positive signs suggest that the economy is still growing, but the negative trends could slow growth or even lead to a recession. The Federal Reserve is walking a tightrope, trying to raise interest rates enough to combat inflation without causing a recession.
It is too early to say for sure what the future holds for the US economy. However, it is clear that the economy is facing some challenges that will need to be addressed.
Here are some things that individuals and businesses can do to prepare for the economic uncertainty:
Save money. This will give you a cushion in case of job loss or other unexpected expenses.
Pay down debt. This will reduce your monthly payments and free up more money for other expenses.
Invest in yourself. This could mean taking courses to improve your skills or starting a side hustle.
Be flexible. Be prepared to change your spending habits or job if necessary.
The economic outlook is uncertain, but there are steps that individuals and businesses can take to prepare for whatever the future holds.