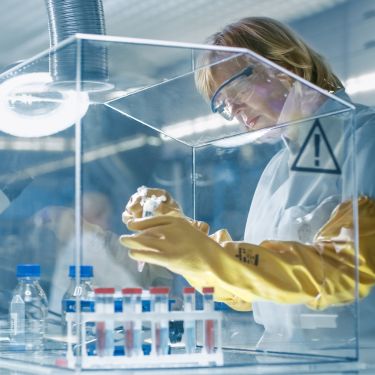 Navigating regulatory compliance for industrial chemicals can seem daunting. Whether you're a manufacturer, distributor, or end-user, the importance of following the guidelines set by agencies like the EPA and OSHA can't be overstated. Read on to discover essential information on regulatory compliance for industrial chemicals.
Know the Regulatory Agencies
One of the first steps in understanding compliance is getting acquainted with the relevant regulatory bodies. In the United States, the Environmental Protection Agency (EPA) and the Occupational Safety and Health Administration (OSHA) play critical roles in establish regulatory compliance standards. These organizations establish rules for chemical storage, handling, and disposal, among other things. Being familiar with mandates can help you set up processes that protect your employees and avoid legal ramifications.
Keep Up With Legislation
Regulations are continually evolving, so it's essential to keep abreast of any legislative changes that could impact your business. You may want to consider subscribing to newsletters or employing compliance software that updates you on the latest legal requirements in your industry. Failure to adhere to new guidelines could lead to severe penalties, including hefty fines and potential closure of your operations.
Employee Training and Documentation
Even the best systems in the world are useless if operators lack training. Make sure everyone—from the C-suite to the factory floor—is aware of the procedures in place. Conduct regular training sessions, and keep accurate records of your progress. This can be invaluable in the event of inspections or legal disputes. An educated team is capable of following best practices, which enhances the safety and productivity of your operations.
Be Familiar With Common Industrial Chemicals
Last but not least, understanding the chemicals you're dealing with is essential for compliance. For example, common industrial chemicals like sulfuric acid, ammonia, and sodium hydroxide have specific storage and handling requirements. Educating yourself and your team about these rules can save you from costly and dangerous mistakes.
Now that you know the essential aspects of navigating regulatory compliance for industrial chemicals, you're better equipped to make smart decisions for your organization. These steps can ensure the safety and success of your operations.