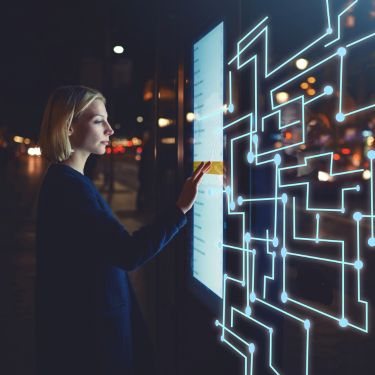 Trade shows allow businesses to showcase products, network, and gain potential customers. Organizing an outdoor booth requires a unique approach. It's not just about attractive displays; considering the outdoor elements is also crucial. Read on and learn a few tips for organizing your outdoor trade show booth.
Weatherproof Your Materials
Outdoor events introduce an unpredictable factor: the weather. Rain or shine, your booth materials should be able to withstand the elements. Invest in weather-resistant signage and protective coverings for products, and consider weighted displays that won't topple in gusty conditions. Preparing for all possible weather scenarios will ensure a seamless trade show experience.
Prioritize Traffic Flow
When setting up, think about the attendee's journey through your space. Ensure straightforward entry and exit points. Space out product displays in a manner that encourages exploration but prevents congestion. Remember, a well-organized booth isn't just about aesthetics; it's about providing a fluid experience for your visitors.
Keep Branding Consistent
It might seem obvious, but consistent branding is easy to overlook. Your booth is an extension of your brand. Whether you do so with banners, product displays, or even staff uniforms, maintaining a consistent color scheme and logo placement helps reinforce brand recognition. The consistency instills a professional image and makes your booth memorable to attendees.
Know Your Timeline
Being aware of your setup and breakdown timeline is crucial. Familiarize yourself with trade show rules regarding setup times and deadlines. Arriving early ensures you have ample time to address unforeseen issues. Having a clear breakdown process means you can exit promptly, respecting the event's guidelines and making the experience stress-free for your team.
Leverage Interactive Elements
In the digital age, interactivity can significantly elevate the experience for attendees. Consider incorporating QR codes on your displays so that attendees can access more information on their smartphones. Touchscreen kiosks showcasing product videos or customer testimonials can also be an engaging addition. Additionally, hosting live demonstrations or interactive games related to your product can captivate the attention of visitors.
Now that you know these tips for organizing your outdoor trade show booth, you can create an impactful and efficient outdoor booth. Remember, preparation is key. Consider the elements, prioritize attendee experience, and maintain a consistent brand presence.