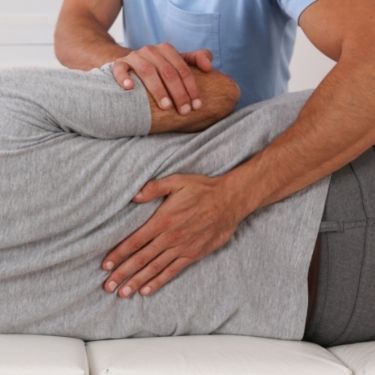 It can be difficult to know what to do about your back, neck, or joint pain. If you've decided to seek professional help, a chiropractor might be right for you. Here are the things you need to know before going to the chiropractor to ensure you have a stress-free experience.
Chiropractors Treat Muscles, Ligaments, and Joints
Though you may show up to an appointment with back or neck pain, your chiropractor may work on more areas than just your back. Since pain in one area may be caused by a problem elsewhere, chiropractors aim to resolve alignments in your entire spine.
Chiropractors Can Treat More Than Your Back
You can see a chiropractor for more than back pain. Further, you don't have to see one just for pain conditions. People go to the chiropractor for a plethora of reasons, including:
Ear infections
High blood pressure
Scoliosis
Migraines
Whiplash
Sciatica
To improve athletic performance
Expect an Initial Exam
Chiropractors receive an extensive amount of schooling and training to be certified in their roles. Like any medical professional, they want what is best for you. Your initial appointment with any chiropractor should begin with an exam to assess your condition. You might get sent elsewhere if a chiropractor isn't best for you. If you could benefit from spinal manipulation treatment, you'll have your first session and set up a plan for further sessions.
The Popping Sound
Before you begin your session, you should know that the popping sound that happens when your chiropractor manipulates your body is not your bones cracking. The sound is the release of gases built up between your bones or joints. Since "chiropractic" means "hands-on care," your chiropractor uses their hands to help your body release this built-up gas and tension.
You Don't Need a Doctor's Referral
Most chiropractors do not ask for a recommendation from your doctor to begin treatments. In most cases, you'll simply find out if your insurance covers chiropractor appointments before scheduling. If you are on Medicare or Medicaid, your plan likely covers chiropractic care. The same may be true if you are taking worker's compensation. If you don't have access to a plan that covers treatment, ask your chiropractor about the full price of services before starting treatment.
The main things you need to know before going to the chiropractor are what a chiropractor can treat, the cost, and what to expect at your first exam. Check with your insurance to ensure you have access to this important medical treatment that could improve your way of life.