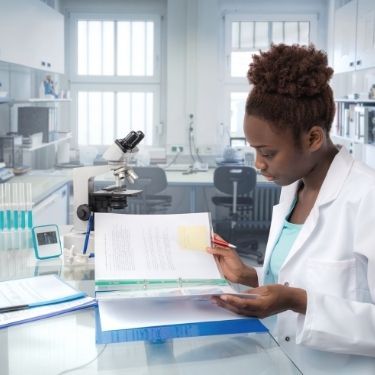 Laboratories, even in the safest conditions, are dangerous places where you can't mess around. Whether you work in one, need to visit one regularly, or rarely ever go to one, you should know the various hazards you could run into. For those who work in laboratories for medical work or research, safety and cleanliness are top priorities. Here are some of the biggest dangers you might face in a laboratory setting.
Chemical Interactions
The majority of laboratories contain a whole host of chemicals that serve various purposes. You face one of the biggest dangers in a lab setting when you underestimate any chemical you see. Never assume that any chemical is harmless unless you're absolutely sure of its makeup. Also, you should know the locations of emergency stations so you know where to go in case of an accident.
Fires and Explosions
Fires from burners and pressurized canisters are common in many different labs. These can present serious threats to safety. Every lab should have an emergency shower that you can use if something you're wearing catches on fire. Remember that many vapors are just as flammable as liquids; you must be aware of any free-floating vapors that could ignite or explode in proximity to a spark or flame.
Lacerations From Glass
Most labs have a lot of equipment made from glass. While not the biggest cause of bodily harm, cuts and punctures from glass do happen, and they can be even worse when combined with chemicals. Lab equipment should last a long time, provided you handle it with care. When it comes to glassware, you must be extra careful when applying any kind of pressure or temperature change.
Toxic Fumes
As we already mentioned, fumes and vapors present a sinister threat, as many of them can be completely invisible and some are even odorless. Being familiar with the chemicals the lab uses is also important for your safety. Always remember to use a fume hood for components that you know create toxic fumes.