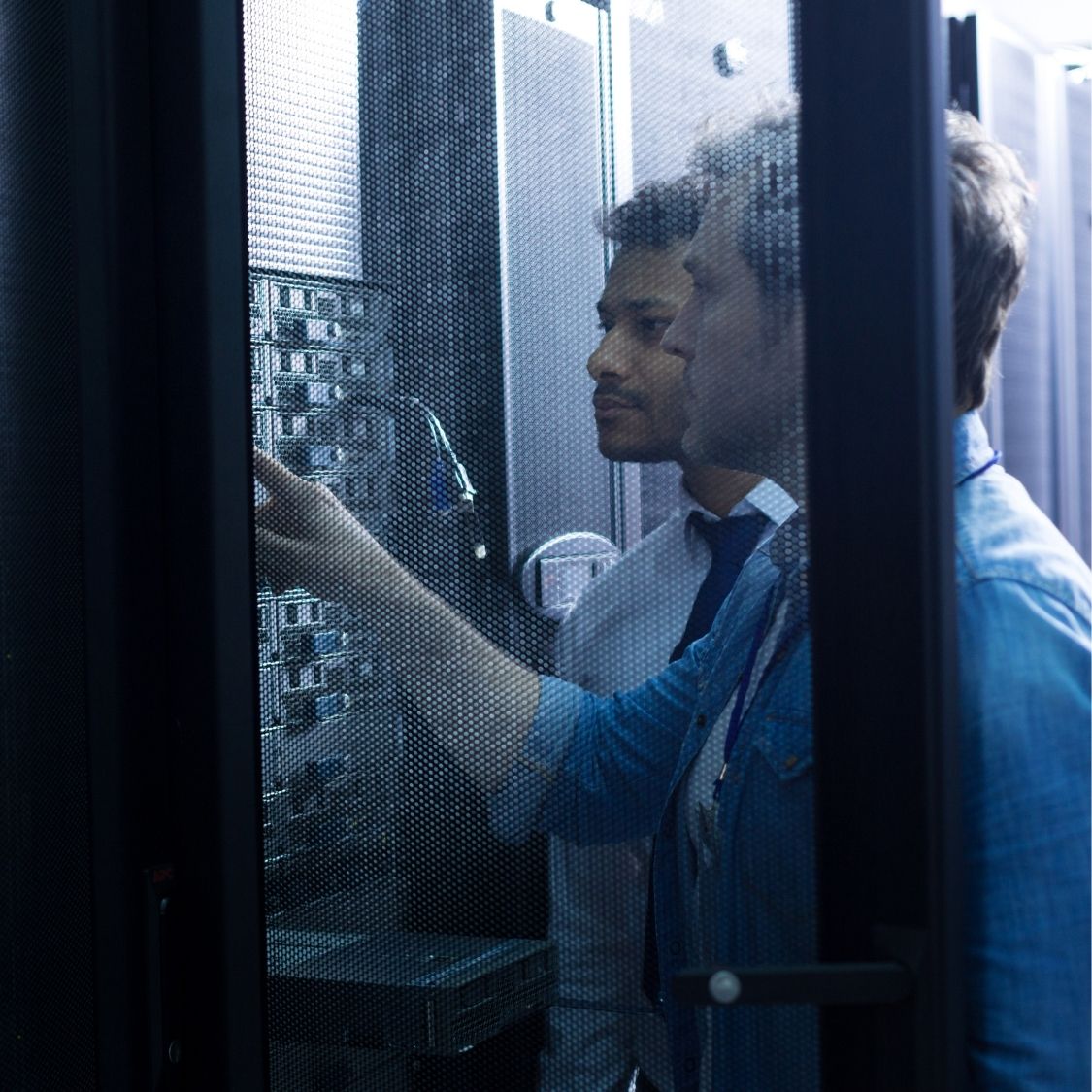 Are you considering building an onsite data center? As your current server reaches capacity, you might need to expand your data storage to accommodate your growing business. But this will involve more than plugging in a few servers within an empty storage closet. You must also think about protecting your data from theft, accidents, and overheating.
Learn what you need to know about data centers to decide whether creating one onsite is better for your business or if it might be wiser to outsource.
Location
You might think converting an empty office or storage space would be sufficient when creating a data center. However, a secure location will have to meet some requirements to store data safely. You'll need adequate power, security, and climate control. Plus, you'll even need to consider the floor weight. Servers need quite a bit of equipment to operate correctly, and the weight from that equipment adds up.
Power
Losing power or internet connection will cause disruptions to your data flow and can cause significant data loss in extreme instances. Every data center needs a reliable power source, and if you're creating your own, you'll need to consider this. How secure are the power and internet sources at your location? You might need to find backup sources of power like solar panels or a generator. But again, you could outsource your data storage to a dedicated data center equipped with dependable power sources.
Hardware
You'll also need to consider whether it's worthwhile to purchase all the equipment to store your server or outsource to an equipped data center. Server racks, CPUs, routers, switches, airflow plans, and cables are only part of the essential equipment every data center needs. Depending on your server location, you'll also need to have to think about security. If many people can access the space, you'll need enclosed server racks that can lock. But those will need more space than open server racks.
Climate Control
Climate control is another factor to consider. You'll have to ensure the data center has the proper airflow to keep the equipment from overheating, but you'll also need to monitor the humidity. Are you in an earthquake-prone region? Seismic server racks will protect equipment from falling and becoming damaged.
Security
Both physical safety and cybersecurity are elements to factor in the design of any data center. Whether you choose to store your data in a location with limited access or with racks that can lock, you'll also need an IT professional (or a team) to set up encryption and other cybersecurity protocols to protect your data from hacking.
There are lots of factors to consider when operating a data center. After learning what you need to know about data centers, you can determine the best option for your organization. That can be eighter keeping things onsite or outsourcing.