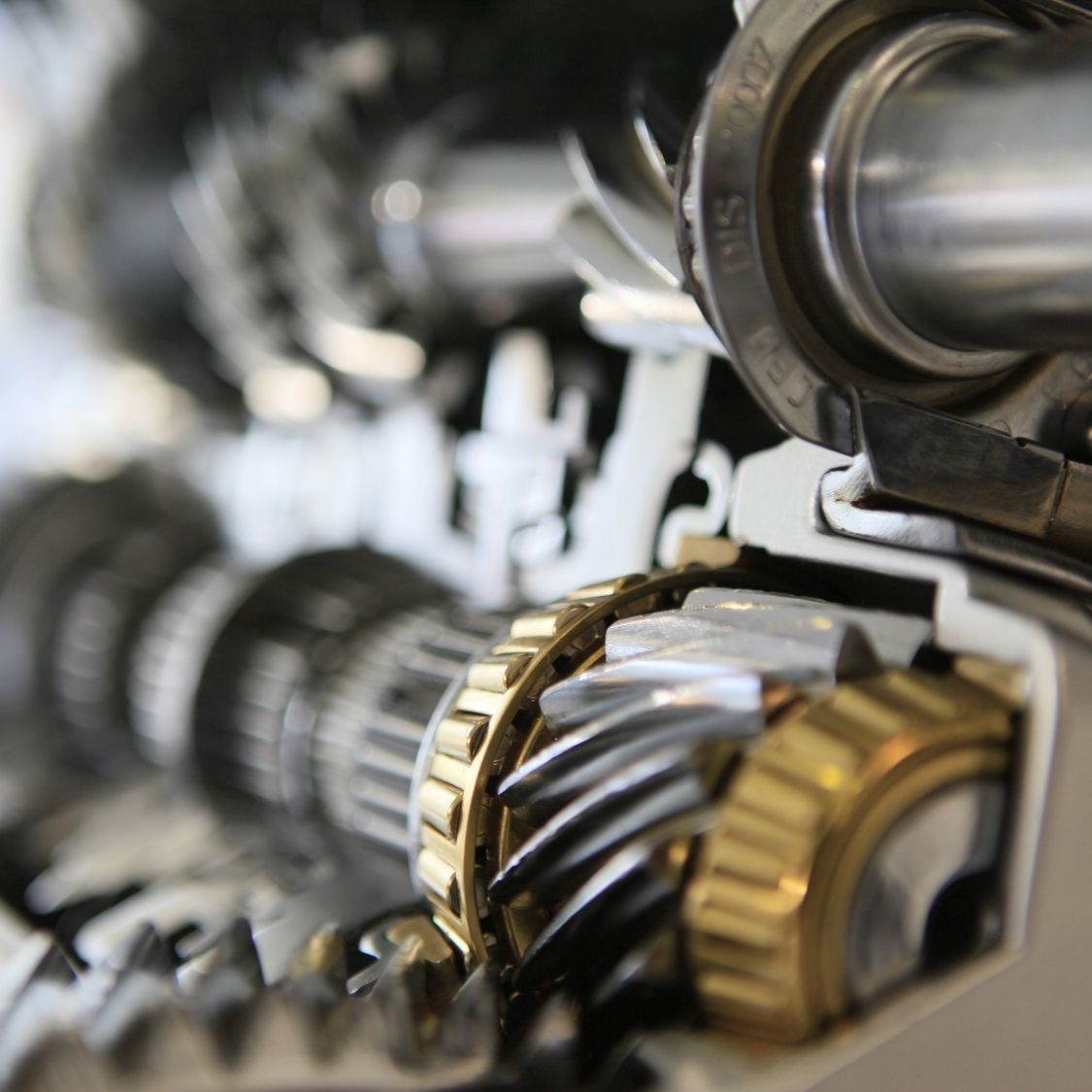 Industrial grease is critical for the lifecycles of intricate components that make equipment work. Due to high usage levels and following the demands of each industry, parts experience wear and tear and damage far faster without lubrication. Grease is an emulsified soap with vegetable, mineral, or synthetic oils. It acts as a long-term solution to components that otherwise need a lubricant where high friction rates occur.
Let's review a few different types of industrial grease and see their best applications.
Lithium Grease
One of the most common types of grease worldwide is lithium, and this soap grease can withstand heating and work well in home and industrial settings. Typically, lithium grease is best in elements for compressors, chassis parts, centrifugal pumps, and commercial lawnmowers. Other common uses are for chairs, hinges, cables, and slides.
Aluminum Complex Grease
Aluminum complex grease can turn into food-grade grease through synthetic hydrocarbon or white mineral oil. This is a suitable grease for beverage and food processing warehouses as it provides an anti-rust to food processing machinery. The aluminum complex contains a high level of water resistance and performs at high temperatures. Outside of the food industry, it also performs well in steel mills, paper mills, and cold rolling mills.
Lithium Complex Grease
A lithium complex grease differs from standard lithium due to the additional properties and soaps. This type of grease performs exceptionally well in the automotive industry and construction. When choosing a lubricant for a ball joint, consider a lithium complex grease. Its chemical makeup allows for smooth performance in wheel bearings, shackle joints, and ball joints.
Clay or Bentonite Grease
There are several different types of industrial grease containing soaps, but clay or bentonite grease is a non-soap option. It's smooth in texture and is more suitable for situations where frequent lubrication is necessary. Clay or bentonite performs best in short intervals and high heat applications due to its ability to resist outstanding heat levels.