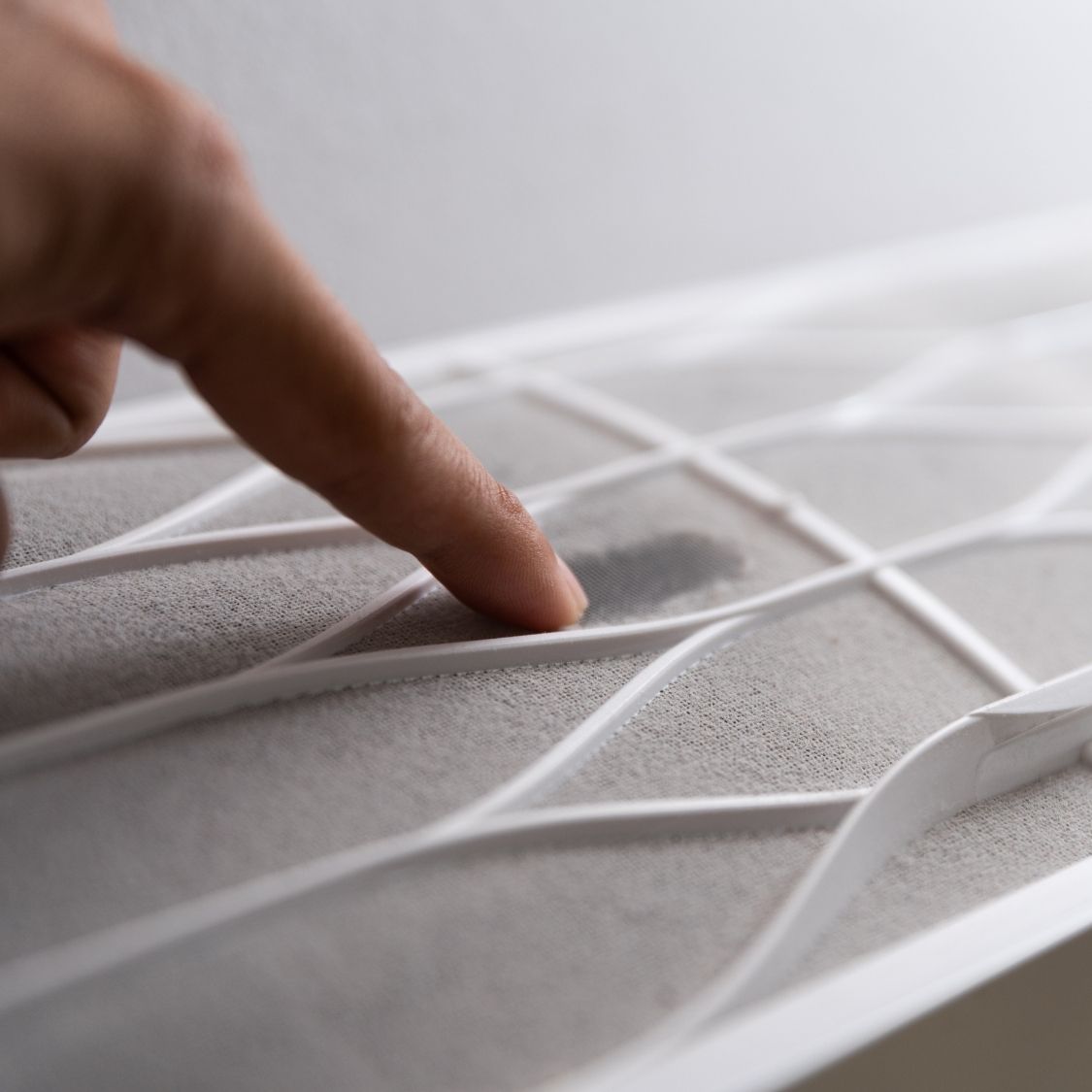 Spring brings warmer temperatures and more time outdoors, but that doesn't mean we should neglect the space inside our homes. Spring is a crucial time for maintaining indoor air quality. This is due to higher pollen levels and allergens outside. Can you recognize the signs it's time to change your home air filter? If not, keep reading for some important tips.
You Notice Allergy Symptoms Spike
During certain times of the year, allergens like pollen and dust are more common indoors and outdoors. This makes it difficult to know when your air quality issues are due to old air filters or simply seasonal changes. However, it's always wise to swap out your air filter during seasons that have high allergen levels. Now is the perfect time to inspect and replace your home air filter.
Increased Dust Near Vents
If you notice increased levels of dust and other allergens near the vents in your home, this could be another sign that you need to replace your air filter. Dust may start to collect outside your vents due to restricted airflow. When your current air filter is already full of debris, the dust has nowhere to go and gathers outside your vents. When your air filters become full of debris, this can also impact ventilation throughout your home, and it may start to feel stuffy indoors. You may begin noticing more dust around other surfaces of your home as well.
Your HVAC Unit Starts Acting Up
One of the most common signs you need a new air filter is a malfunctioning HVAC unit. Homeowners start to panic when their HVAC system begins overheating, but the solution could be as simple as swapping out your air filter. A clogged air filter could even cause your HVAC unit to work twice as hard, drawing more energy. If you notice a spike in your energy bills, your home air filter could be to blame.
Changing your air filter regularly is crucial for maintaining good ventilation in your home. Prevent poor air quality in your home and avoid paying extra on your energy bills by simply swapping out your air filter regularly. Now that you know these signs that it's time to change your home air filter, you can keep your home's air clean.