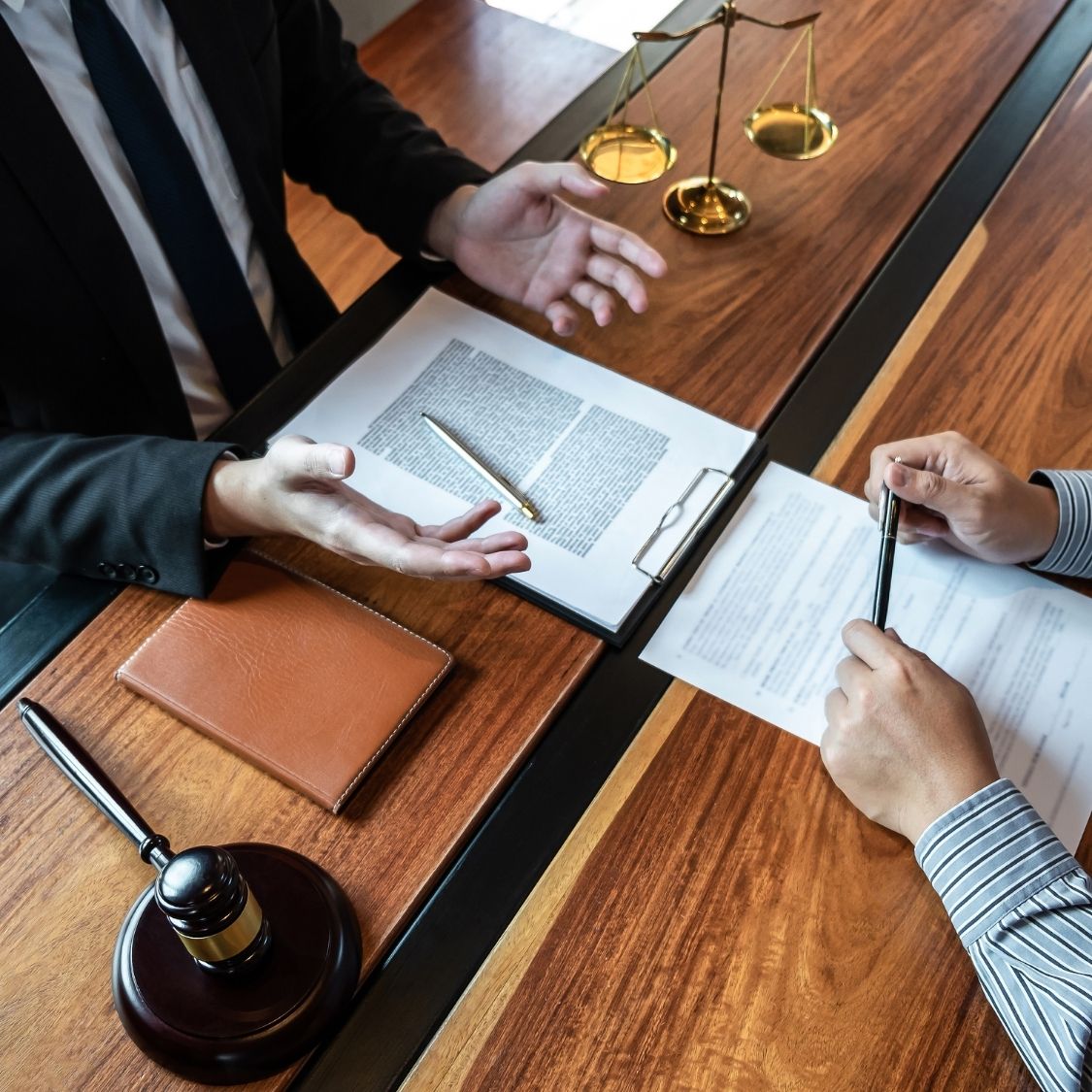 Your attorney works for you, not the other way around. Treat your lawyer-shopping experience like a series of job interviews. Look for specific attributes and ask plenty of questions to determine whether they're a good fit. These tips to remember when shopping for a lawyer will guide you toward one who will prioritize your interests.
Identify Your Needs
Why are you looking for a lawyer? Most attorneys work in specific niches, like personal injury or family law. Know why you're seeking representation and research which specialty will serve you best. Avoid walking into an employment law case with a divorce lawyer in tow!
Ask Basic Questions
You want to be on the same page as your attorney at all times. Assess their interest in your case and how they plan to move forward. Some helpful questions include:
"How long have you practiced this type of law?"
"What's your strategy for this case?"
"What possible outcomes do you foresee, and how do you plan to handle them?"
"How involved will I be in this process?"
Assess Their Attitude
First impressions matter! Your first meeting with a potential attorney can tell you a great deal about their attitude and process.
Choose a lawyer who stays on task and listens to your goals instead of creating their own. If you're going through an amiable divorce and your lawyer focuses on making your ex-spouse pay through the nose, opt for one who isn't so eager for revenge.
Additionally, pay attention to the way they treat you. Tardiness shows that they don't prioritize or respect your time. If the attorney is rude or makes comments that cause you discomfort, take that as a warning sign of a shady lawyer.
Inquire About Costs
When the time comes to talk about money, speak to the practice's billing department about how the process works. Will they bill you hourly? Are those bills itemized?
Some attorneys bill you for travel time, while others don't. Contingency arrangements (wherein you don't pay them until you get your settlement) have become more popular in recent years. Make sure you're clear on all billing policies before making your choice.
Selecting a lawyer is a significant investment that can greatly affect your life, for better or worse. Take your time with these tips to remember when shopping for a lawyer, and don't feel pressured to hire the first one you meet.