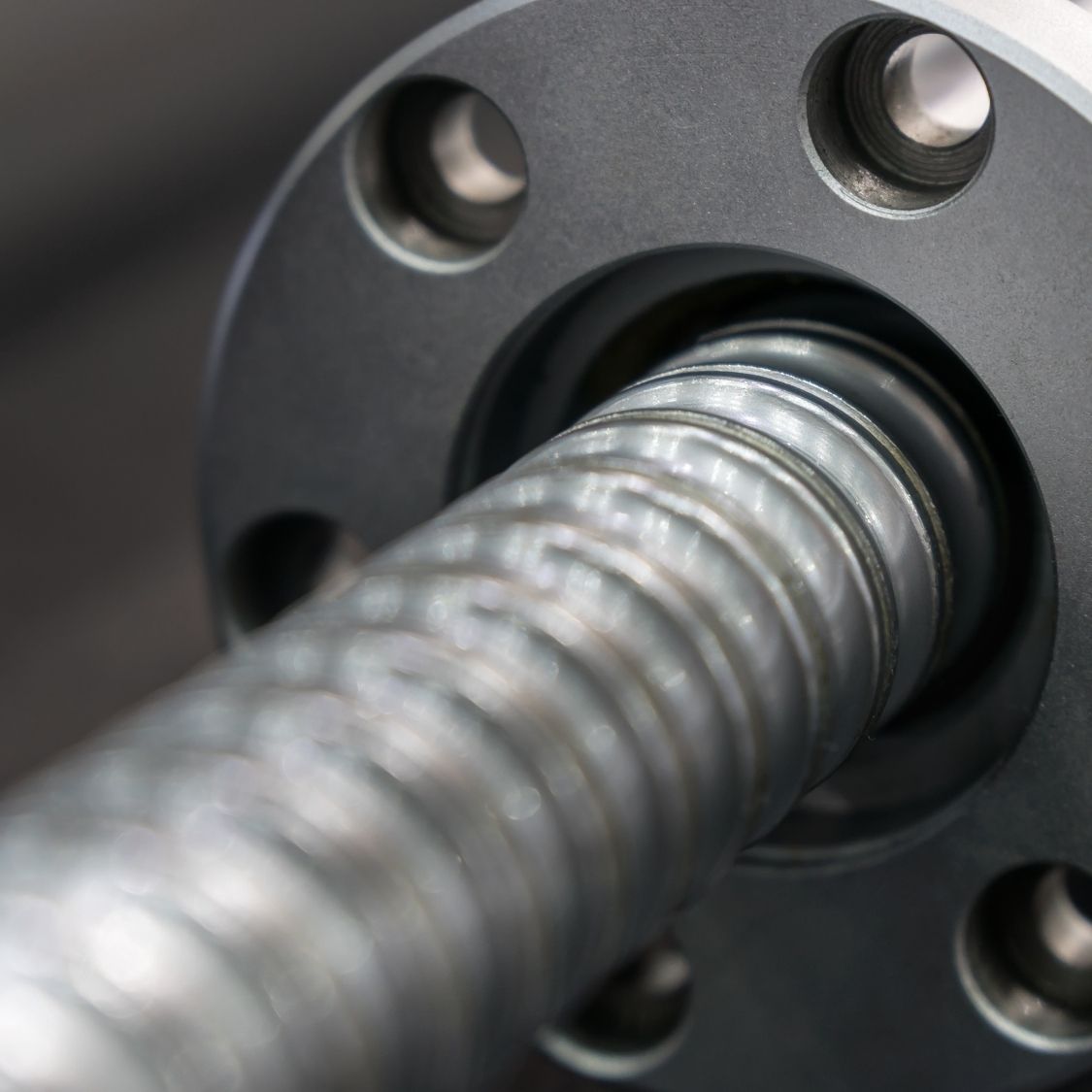 If you recently found a flaw in your production rates but can't find any visible signs of error, there is a high possibility that your ball screws are experiencing problems. Any time the ball screw assembly has a faulty thread, increased wear, or encounters high heat, it can throw off the mechanical function of an assembly and effectively slow production. Let's look at some of the signs of trouble to help you detect and diagnose the problem.
Warning Signs
A piece of equipment reliant on a ball screw assembly for motion will show a few warning signs. These indicators will come in many forms, but each one is critical to assess and treat. Without proper diagnostic routines and implementation, your equipment will slow or lack progression, which can decrease unit count and, eventually, revenue.
The warning signs to be mindful of include the following:
Strange noises in the joint where the ball screw assembly lives, including grinding, clicking, or scraping.
Excessive heat production or exposure. Smoke can occur if it's ongoing or prolonged.
Surface area fatigue or distress.
Vibration in any capacity.
Poor lubrication, which can lead to heat exposure and damage to the ball screw assembly.
Backlash, which occurs in the ball screw's nut function.
Potential Causes
When it comes to noticing these warning signs and repairing the issue, it's critical to understand the root cause to ensure you don't experience this issue again. For example, if excessive strange noises occur, adding lubrication is one step that could solve the original problem. But another possibility is that the speed needs to be adjusted.
A few other potential causes include:
An improperly maintained work atmosphere.
Misalignment in the equipment, leading to a jam in the ball screw assembly.
Surpassing the critical speed can create damage within the assembly.
What You Can Do About It
As soon as you notice your ball screw is experiencing problems, partner with your manufacturer and the equipment vendor to assess the damage and find the root cause. The engineers can help repair or replace the needed parts, including the ball screw assembly, which plays an integral role in the machine's success.
Lastly, you may consider having your team retrained on equipment safety and protocols to ensure they remain knowledgeable and experienced in proper maintenance. Not every issue is a man-made issue, but things like inaccurate calculations can pose safety risks.