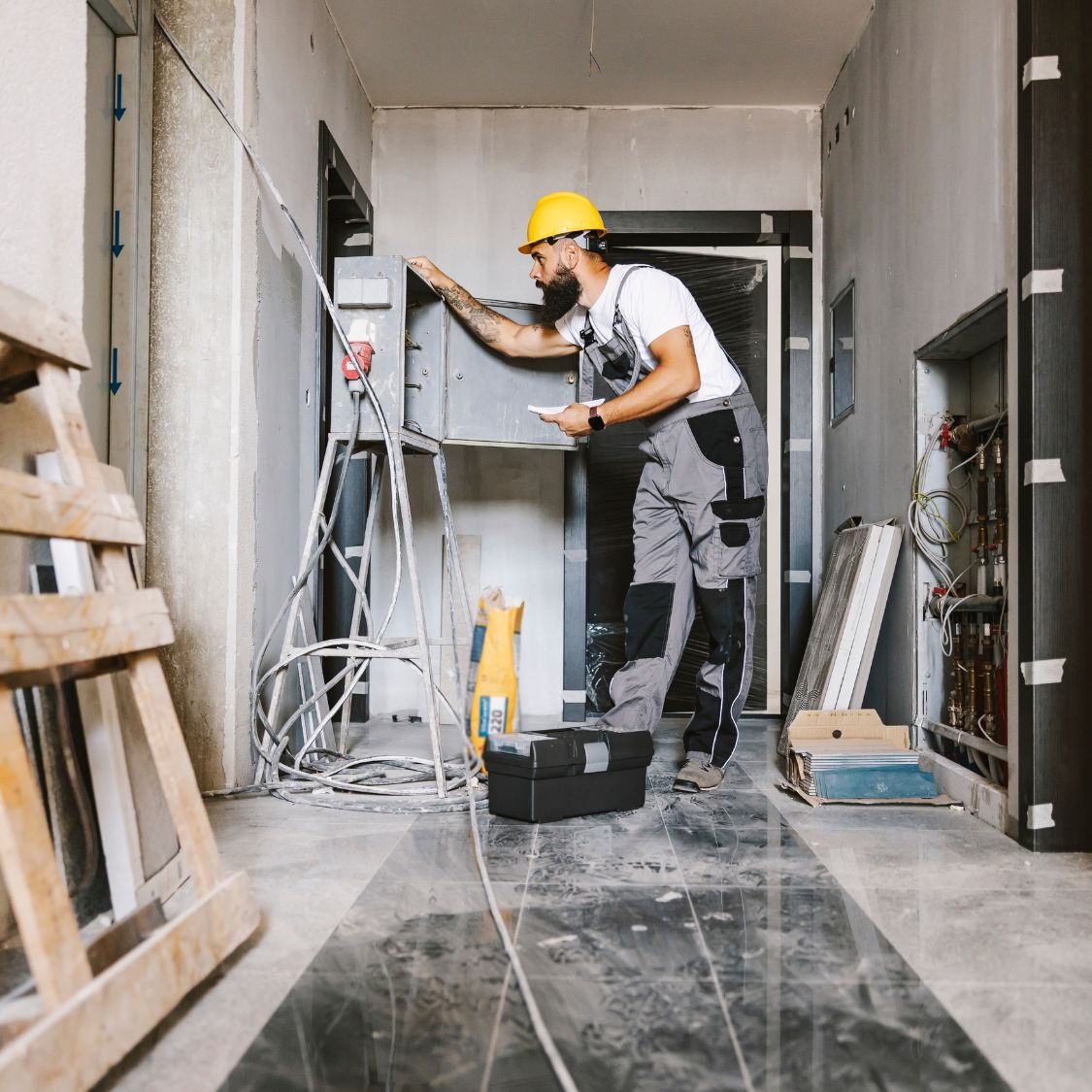 Accidents can happen when people don't follow safety guidelines, so electricians must stay up to date on all the latest practices in their field. Being an electrician is rewarding but can also be dangerous if you aren't careful. To help keep you safe, we've gathered some of the most important safety precautions that every electrician should know before beginning their next project.
The Right Tools for the Job
Before beginning any electrical project, you must ensure you have the right tools for the job. This includes safety equipment, personal protective equipment, and tools that regulatory codes require. If something does go wrong during a project, it could lead to lawsuits or injuries, or worse—it could lead to severe injury or death.
When you're on a job site, you must ensure that you're wearing all the proper gear. This includes:
Safety glasses or goggles
Rubber-soled shoes
Gloves
A face mask or respirator when working with hazardous materials
The best electricians know that the right tools make all the difference when it comes to efficiency, comfort, and safety. High-quality electrical tools will last you many years.
Spare Electrical Tape
If you're working on electrical wiring, you should always have a roll of electrical tape on hand to insulate wires and other components that could pose a shock hazard. It's available at your local hardware store or building supply store. Electrical tape adheres easily to most objects and fits in tight spaces or around oddly shaped components.
Employ Good Safety Practices
It's crucial to employ good safety practices at all times when working with electricity. Electrical hazards can be deadly. Safety precautions are not just for electricians; they're for everyone who works around electrical systems. If you're an electrician, you must know what to do if a problem arises while working with electricity—your safety matters just as much as the safety of others. Take a moment to inspect the worksite before starting any work. Check for hazards, such as the presence of water or exposed wires. An ounce of prevention is the goal here. 
Locate the Panel Box
No work can begin until you cut off the power in the area you're working in. It's essential that you know where the panel box is and how to shut off the power. The main circuit breaker for a home or building should be accessible from an exterior wall. 
On occasion, homeowners may need advice on keeping themselves safe when working around electrical circuits within their own homes. In these cases, you should be able to make recommendations based on what type of work is necessary and its location relative to other appliances and objects.
Power Lines
If you work for your local utility company, you may come into contact with a downed power line with fire and sparks present. Another safety precaution that every electrician should know is how to protect themselves from fire hazards. Clothing with fire-resistant fabrics supplies protection and comes in high-quality and stylish designs. It can include shirts, jeans, and more.
After getting clothing that won't ignite, ensure your toolkit includes fire extinguishers that can help in an emergency.
For Electricians, Safety Is Everything!
Safety should be your priority when working with electricity! It's the most critical aspect of any electrical project. Safety isn't just about personal injury; it's also about the safety of others in the area.