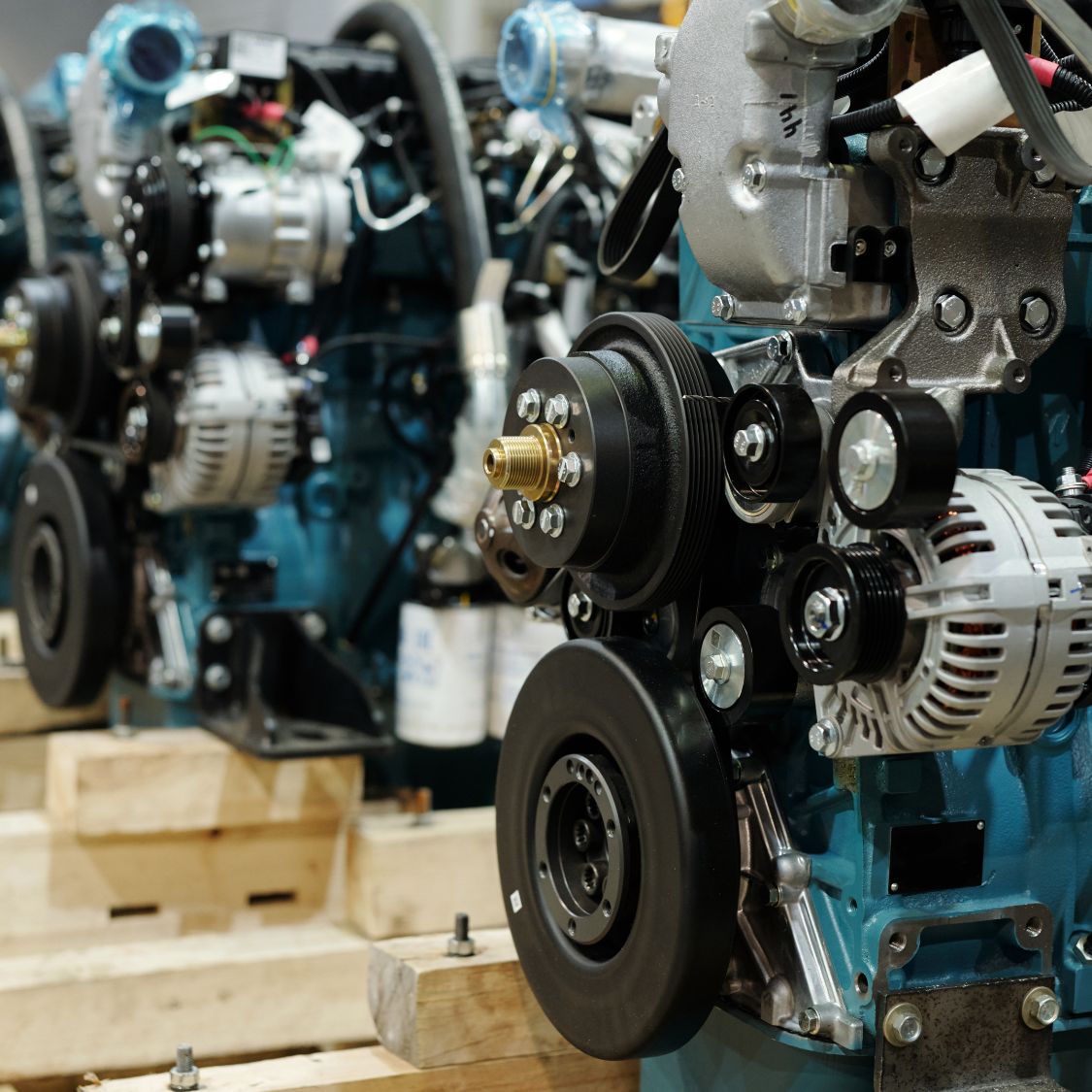 Working with any heavy machinery always includes some risk. Add some moving parts into the mix, and you might have a recipe for a dangerous situation. Fortunately, operators can take precautions that will mitigate potential problems.
To work with rotating machines safely, you need to have a keen sense of your surroundings. Any distraction could put you at risk with so much happening around you. But, what else can you do to prevent injuries while operating spinning equipment? Read on to learn more.
Wear Appropriate Attire
Your work clothing can make or break safety conditions in your facility. This is true for any industrial site; however, those who operate equipment with spinning components have additional risks that their attire could exacerbate. Any dangling pieces of hair, fabric, or jewelry can tangle in rotating machines and cause serious injuries.
Never wear loose-fitting uniforms around heavy machinery. Take off necklaces and keychains, tie back long hair, and keep beards short to reduce risks. Even though most equipment has automatic "stop" features, the few seconds it takes to engage this mechanism could severely hurt you.
Work From a Distance
Spinning equipment can launch loose components and debris. Operators heighten this risk when they don't keep their machines clean and well-maintained. For these reasons, working from a distance is the best way to keep yourself safe from flying fragments.
There are a few ways you can go about creating space between you and your machine. For example, safety guarding keeps workers safe by creating a barrier between the technician and the equipment. You can also use scopes and drones to view components in action and work on them after they power down.
Stick With Wireless Tools
Smart technology has revolutionized safety standards in industrial facilities. Innovations in automation and wireless tools allow workers to operate without cables. Often, wires twist within spinning mechanisms, destroying equipment, and putting operators in danger.
Using wireless tools eliminates this hazard. While they might appear expensive initially, cableless instruments pay for themselves in efficiency and employee wellbeing. If you want to work with rotating machines safely, you need to integrate smart technology into your operations.
Other steps to increase safety standards include attending training refreshers and establishing a regular maintenance routine. Be mindful about how you approach your spinning equipment; you'll never worry about putting yourself in a dangerous situation.