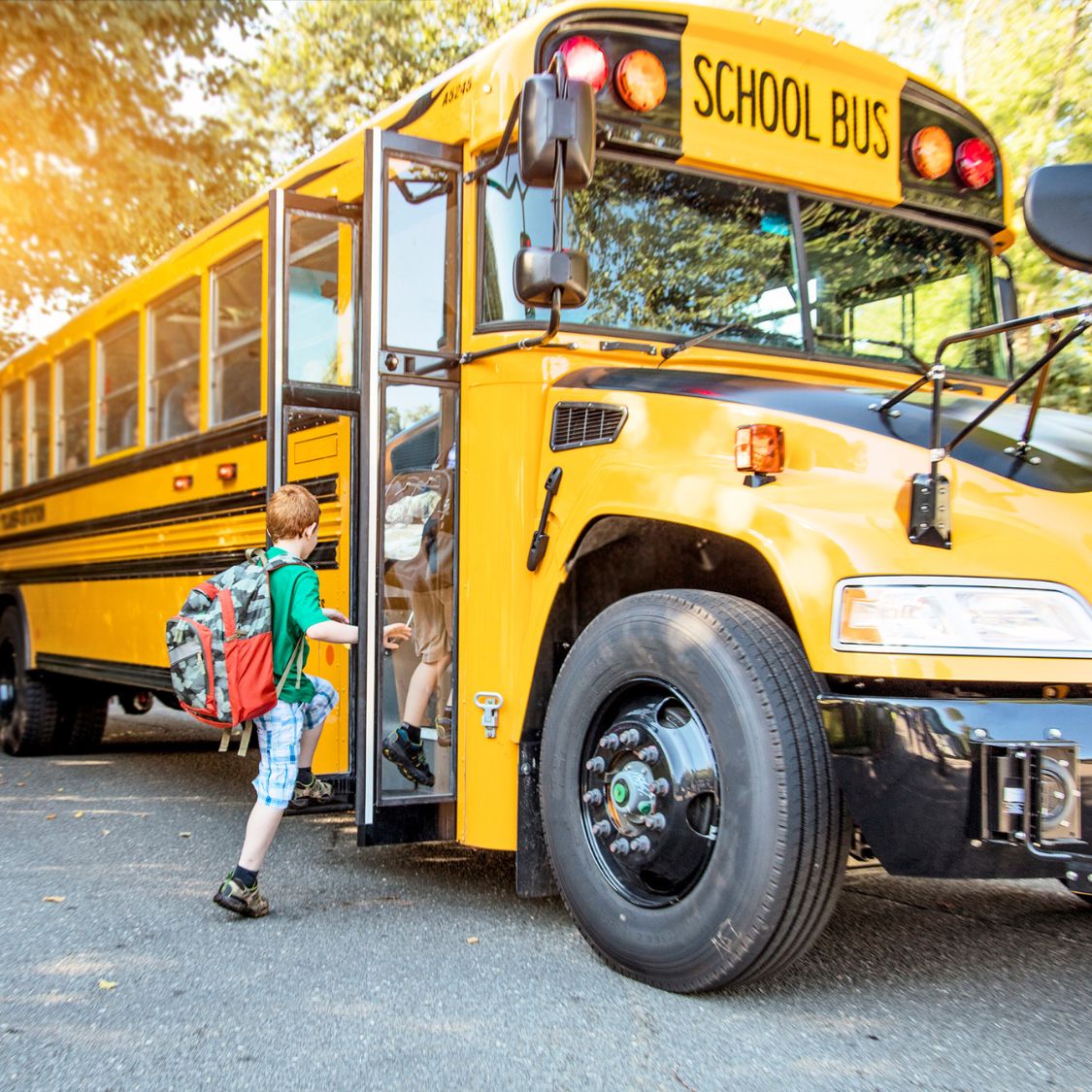 To ride or not to ride. As a superintendent, it can be a tough decision to allow kids to ride the bus rather than have parents take them. The younger they are, the tougher it can be to let them go. You might think that something could happen when they're on the bus, but as you'll see, kids should ride to school on a bus in 2022. 
It's Convenient for Parents
Finding time to drop their kids off before work can be tough for busy parents. For many parents, it's more convenient for their children to ride the school bus. The truth is this could be one less thing for them to worry about if you give them the option to let their kids take the bus. Rushing to work isn't fun for most parents. Having another factor to worry about on their journey can overly complicate things. Instead, one should seek to simplify the experience as much as possible. This is best done by allowing the children to catch the bus. 
It Teaches Children Independence and Time Management
If you care about the children, help them learn to be independent. Often, riding the bus is a child's first experience of independence. They're learning crucial life skills, like how to get out the door on time to get to school. They learn how to structure the beginning of their day. 
The skills they learn in time management are indispensable. From this, we can deduce that not letting them ride the bus can cause them to miss out on opportunities for inner growth. As someone facing the choice of getting a fleet, it might be wise to consider how taking the bus impacts their future.
They Can Learn To Socialize
As it turns out, riding the bus is perfect for socialization. People in close quarters with each other, especially when they see each other repeatedly, will undoubtedly become friends. As someone looking to build a fleet, it's important to recognize this benefit. Kids can make lifelong friends this way, and a support system can enrich their lives. Therefore kids should ride in a school bus in 2022.
This may not be a list you were expecting. Perhaps you assumed we would talk about the positive environmental impact or the different features buses should have. These things have their place, but in the grand scheme, it's about people. So, we focused on the children. That's what matters. If your fleet can assist the children, it's fulfilled its purpose.