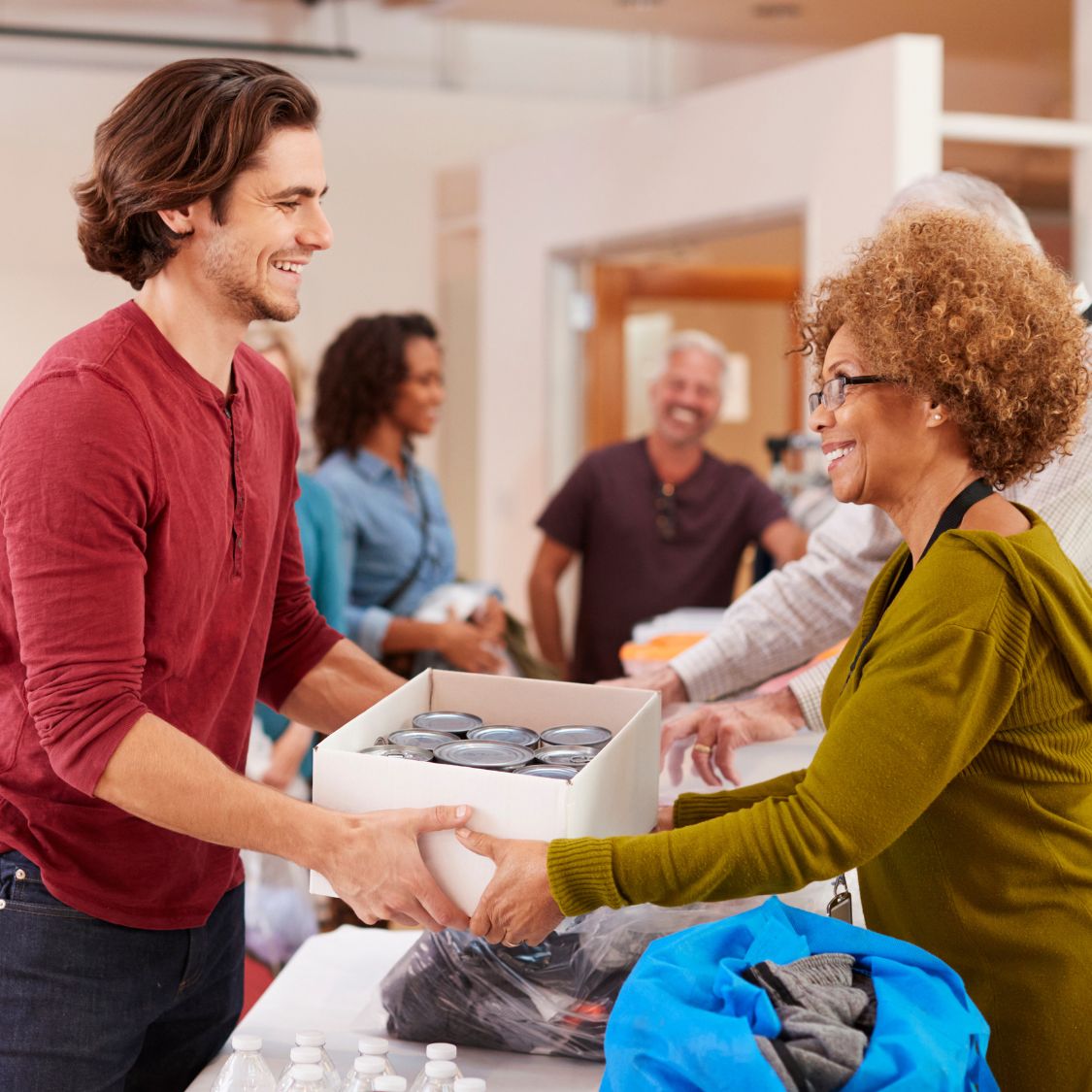 Your community is important, and as a member of that community, you may want to help the others living within it. One of the best ways to help is by donating, as it allows you to give necessary items to those who are less fortunate or may need help. There are multiple ways you can contribute to your community; these are a few examples of what you can give.
Donate Your Old Clothes
When we outgrow our clothes or no longer find them appealing, we often want to purchase new ones. Clothes are a great donation to help your community, and people are always in need of something to wear regardless of the season. Donating a mixture of functional clothes and stylish leisurewear will help people throughout the year. Jackets, coats, and sweaters will help people stay warm during the winter, while accessories such as belts can help different articles of clothing fit better.
Donate Old Toys
Children often enjoy playing with their toys for brief periods before they grow bored and want a new item to entertain themselves. Although this may become an expensive pattern, donating old toys before replacing them with new ones helps other children who need toys. Numerous families cannot afford to buy children's toys and need assistance doing so. Giving your child's old toys to families in need will provide everyone with some happiness.
Donate Canned Food
Canned food remains a classic donation item that people rely on because it won't expire quickly and acts as a good source of sustenance. Food drives generally accept all packaged foods, especially canned goods. These items are cheap and last a long time, and there's a good chance you already have some in your cabinets! Donating food is a great way to help people in the community, as hunger is often an issue that people without homes struggle with. Do your part to keep your fellow community members fed.
It's important to give back to those around you. Donating your items will help those who need them, and the community will grow stronger when everyone helps each other.