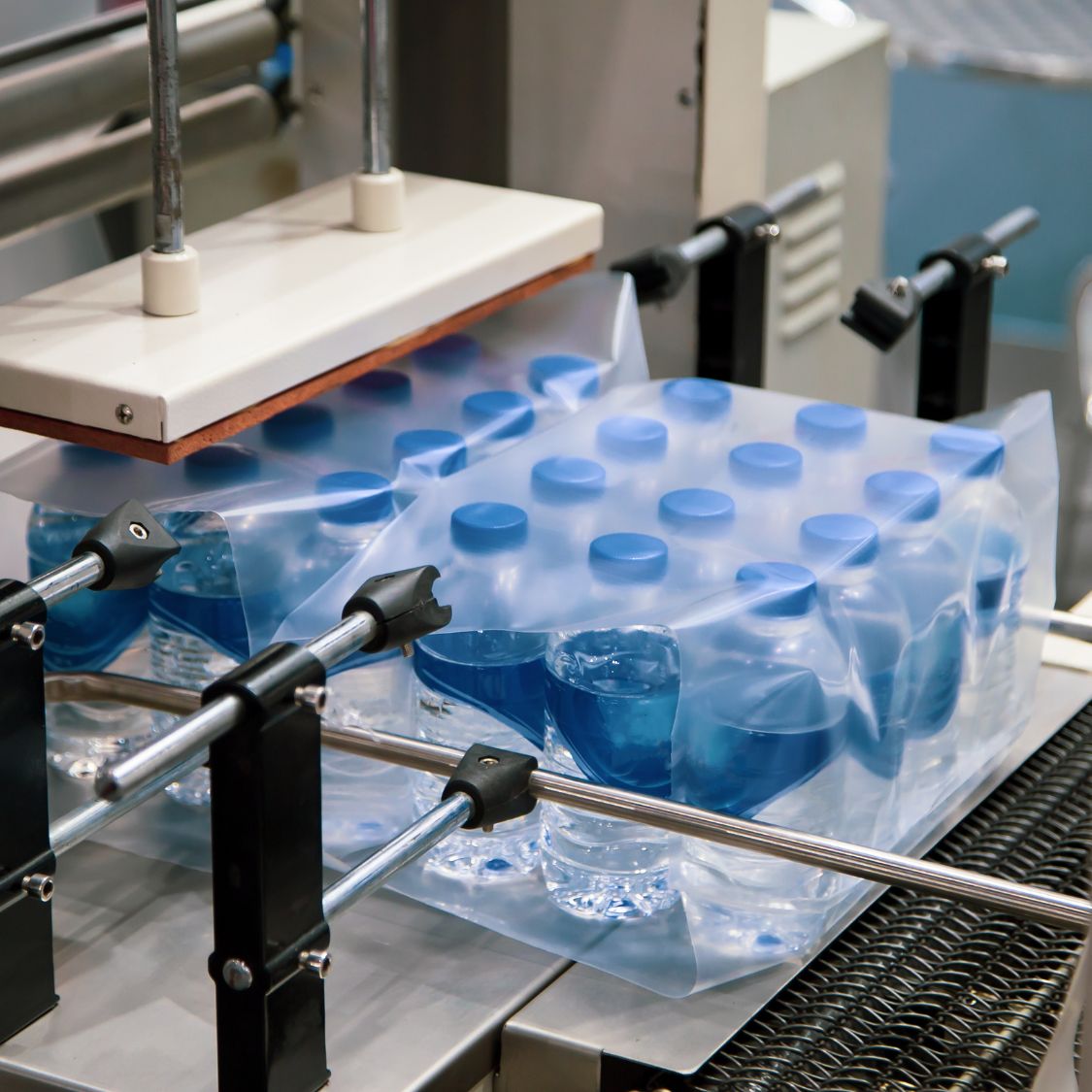 When using industrial shrink wrap for applications, measuring the material is extremely important, so the company does not lose money by wasting excess product. With many sizes on the market, finding the correct measurements for your packaging can be difficult. Follow the advice below so you don't make the mistake of choosing the wrong dimensions for your product.
Dimensions To Keep in Mind
When taking measurements, the product's width, height, and length are the dimensions to note. Without these measurements, you will be inaccurately cutting material and potentially wasting perfectly usable packaging. Write down these measurements before you begin trimming material or determining the correct size.
Orientation of the Packaging
The shape of the package will also be a determining factor in measuring industrial shrink wrap for applications. This will establish the need for more shrink film and how you apply the material—manually or with a machine. For oddly shaped items, always use the longest dimensions to ensure you are using enough material for the packaging.
Centerfold Applications
For most industrial applications, you'll be using a centerfold shrink roll. Because these rolls come in different sizes, you must calculate your product dimensions to find the correct film size. Typically, you will add the height and width together, then add two to three inches onto that to ensure a proper fit.
For example, if your product is 12 inches wide and six inches tall, you would add them together and add two—12+6+2=20 inches. Once you find the sum of those dimensions, this will allow you to choose the correct centerfold roll size.
Benefits of Measuring
There are two main benefits of measuring your shrink film before applying the material. Finding the correct dimensions beforehand is a best practice that prevents you from wasting excess film, meaning you can wrap more items per roll. Furthermore, measuring will speed up the application process, making your team more efficient when covering items.
The measurements are not the only important factor when choosing a size for this material; how you apply shrink wrap also affects how much material you're using or wasting. Take the extra time to take the dimensions of your products so everything can go smoothly on your production floor. Do not ignore this practice, or you could be costing the company valuable money.