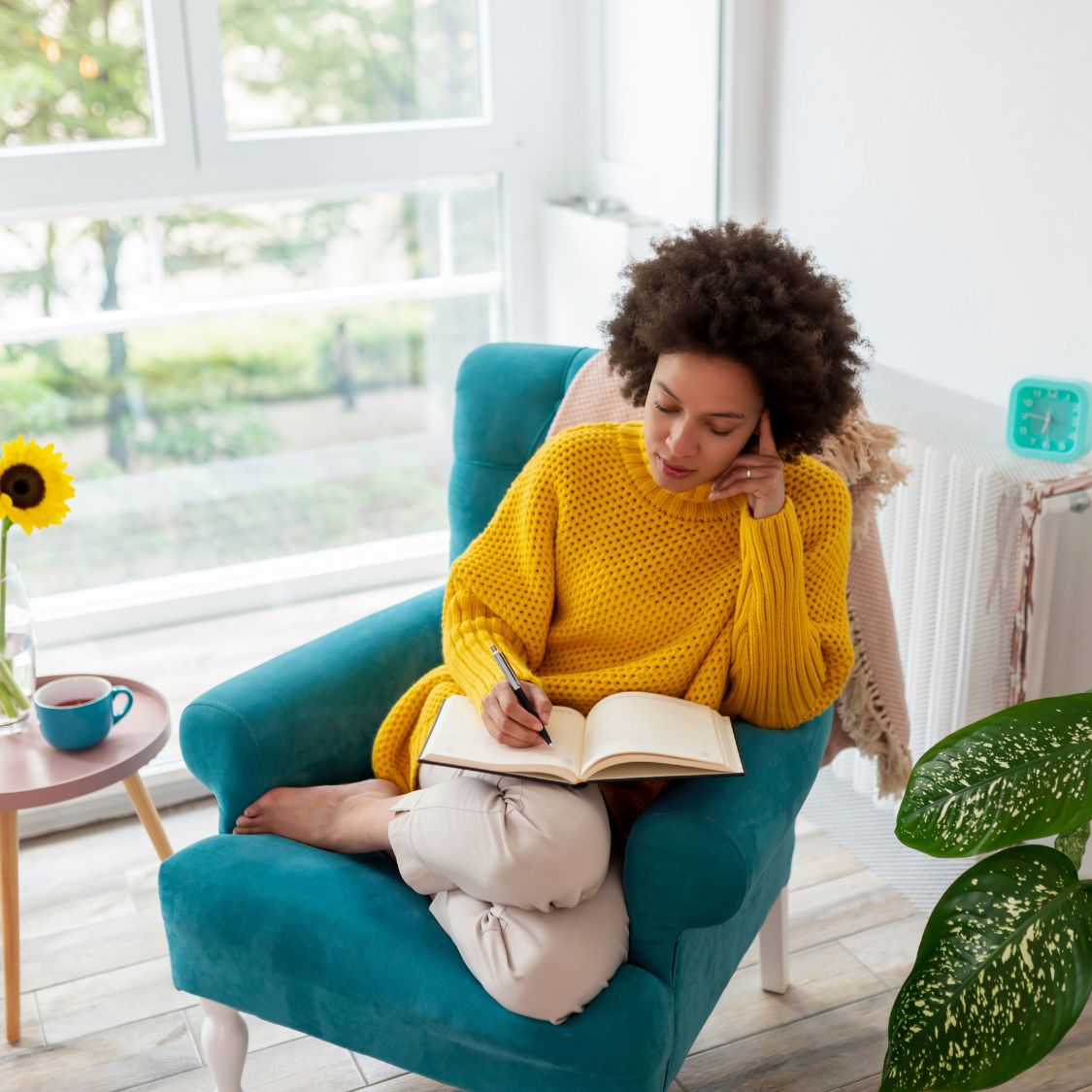 Everyone wants to stay organized to feel accomplished in their everyday lives. Whether you want to improve your well-being or just need some extra clarity on your daily habits, you'll find that organizational skills help. If you want to improve yours, here are three little ways to help you stay organized.
Keep a Journal
Journaling is a great way to occupy your mind. Many people find journaling to be calming and emotionally strengthening. Journaling isn't specific to your personal memoirs, though. Use a journal or daily planner to remind yourself of important tasks and responsibilities you want to accomplish. Best of all, journals and daily planners are affordable. You don't need to spend much money to hold yourself more accountable for time.
Carry a Backpack
Of course, if you're someone who consistently forgets important items or doesn't have enough room to carry everything in both hands, consider using a backpack. Backpacks are great organizational devices that have a universal purpose. You can use them for school, work, or everyday life. There are even benefits to using a backpack when you hike or camp. When purchasing your backpack, make sure to get something that's high in quality. The straps should rest comfortably on your shoulders without causing back pain. Additionally, you should find one that suits your lifestyle. Backpacks can have laptop carriers, meal storage compartments, built-in water nozzles, and much more.
Start Forming Daily Habits
Another little way to help you stay organized is to start forming daily habits. Make your bed, eat at specific hours, and set a tight sleep schedule. Daily habits may seem like extra work, but you should think about the long run. Forming personal habits is a great self-motivating strategy for accomplishment. Even little things like making your bed every morning or starting the day with a healthy breakfast can help you stay organized later in the day.