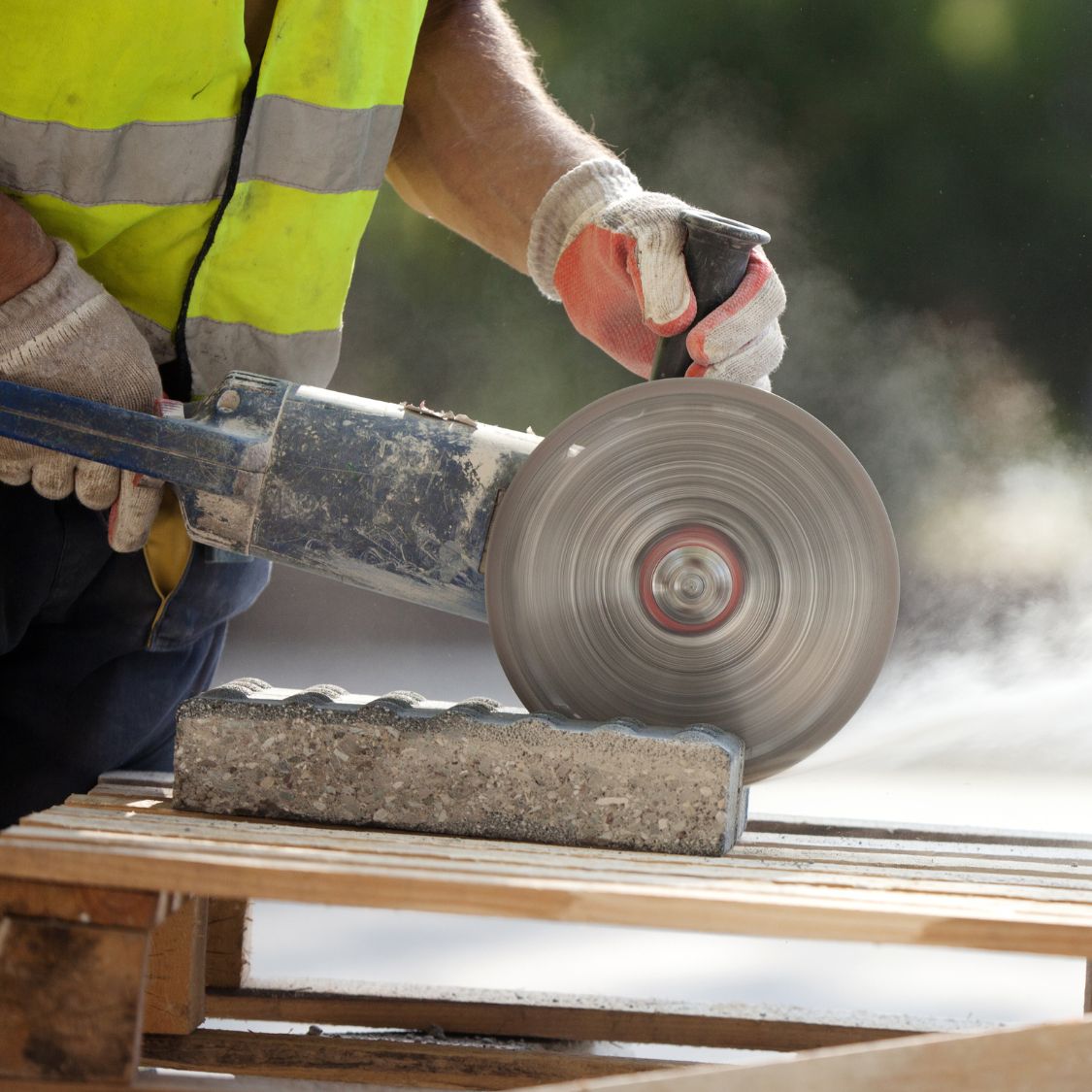 If you're just getting started in the contracting or construction business, you might be wondering which tools to stock. If you plan to work with stone and mortar, you'll need some specific tools first. Here are some of the essential tools you'll need for future masonry projects.
Mixing Tools
Unless you're fixing pre-existing masonry and stone, you'll need the correct equipment for mixing and pouring mortar and forming stones. Mixing tools for masonry work include electric cement and concrete mixers or shovels for hand-mixing methods. There are electric mixers for small- and large-scale masonry projects, so consider which type is ideal for your business and how much pouring you expect to be doing on your upcoming jobs.
Masonry Blades
Masonry blades are crucial for cutting common hard materials such as stone, concrete, brick, and asphalt. Traditional saw blades won't be able to handle the strength and durability of such materials, so having a masonry blade is best. Masonry saws often utilize diamond blades, which feature diamond-encrusted segments bonded to the blade. These diamonds slowly wear away during the grinding process, which results in a clean cut. Other masonry blades include asphalt cutting blades and concrete cutting blades.
Masonry Hammers
While standard workbench hammers can help you get by on a masonry job, specialty masonry hammers will provide the most accurate results. Masonry hammers are shaped like claw hammers with a square face on one side. The other end of the hammer forms a chisel tip and can be sharpened to more effectively split bricks and other small stones. Mallets and mashing hammers are also popular tools on the masonry job site.
Now that you know which essential tools you need for masonry projects, you're ready to start scheduling construction jobs. Whether you're building a new structure or repairing previous masonry work, these tools will help you get the job done.