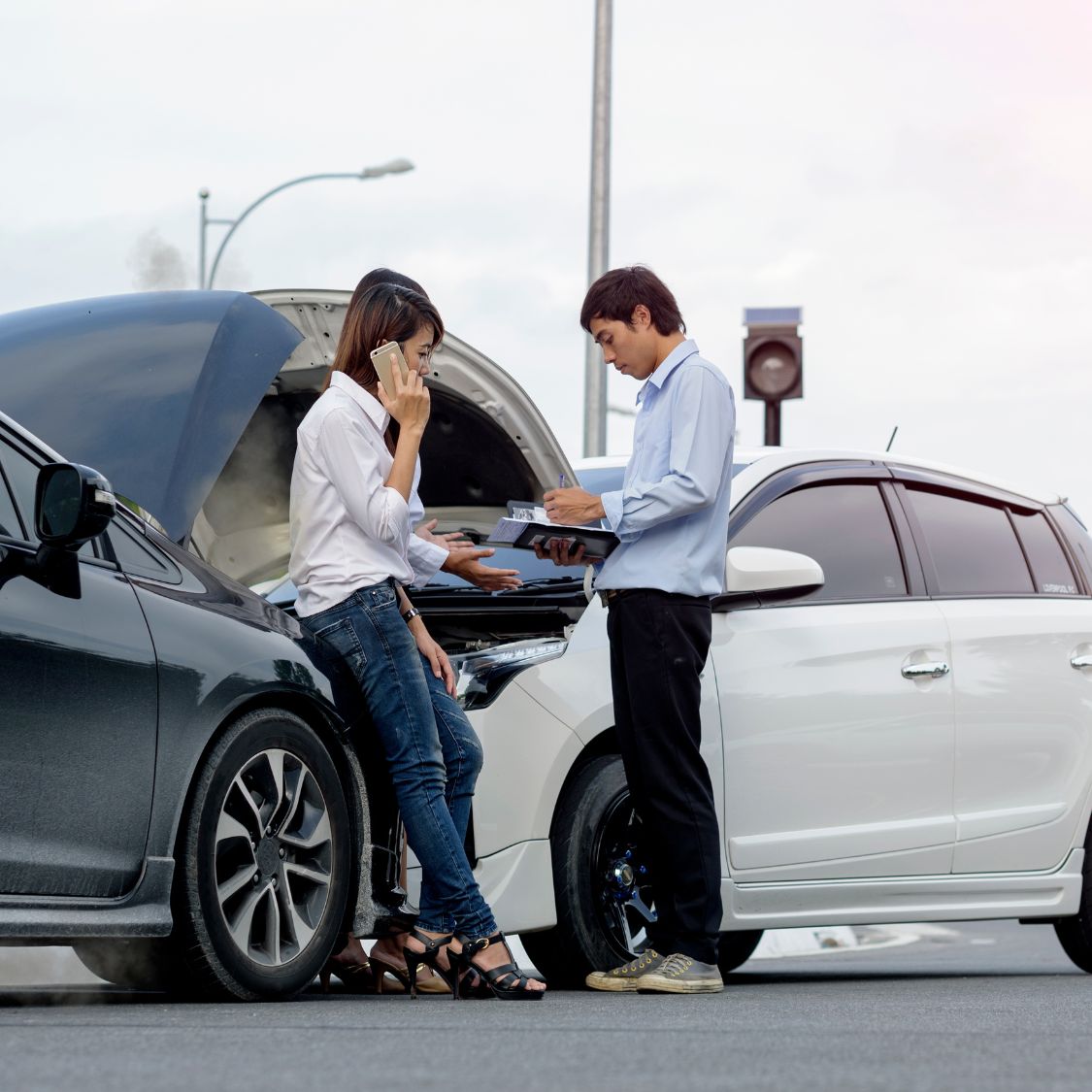 Driving can be a dangerous activity, with thousands of people getting into accidents every day. While you can avoid many accidents with good safety practices and defensive driving, sometimes there's nothing you can do. If you ever find yourself at fault for an accident, here's what you need to know.
At-Fault States
Every state has different laws about auto insurance, but there are two main categories: at-fault states and no-fault states. An at-fault state will try to determine who is in the wrong for the accident, and that person or their insurance must cover the costs of the accident.
No-Fault States
On the opposite end of the spectrum are no-fault states. No-fault states don't consider fault when determining insurance coverage. These states require that both sides of an accident use their insurance to pay for the accident, regardless of who is at fault.
If You Do Not Have Auto Insurance
If you get into an accident as a driver and don't have insurance, the aftermath can be expensive. First, you'll need to pay out of pocket for repairs and injuries. This can add up quickly if you're at fault, and the courts will decide how much you should pay for the accident.
Punishments for Driving Without Insurance
Driving without insurance is not only expensive but also illegal. Depending on the state, you may face fines and permanent demerits to your record in addition to jail time. For example, Washington uses SR22 as a form of punishment for those who get into an accident without insurance. SR22 is just one possible outcome for those who are responsible for a car accident.
Put simply, what happens when you're at fault for an accident depends on local laws. Your insurance coverage and costs of the accident change if you're in an at-fault or no-fault state and the status of your insurance.