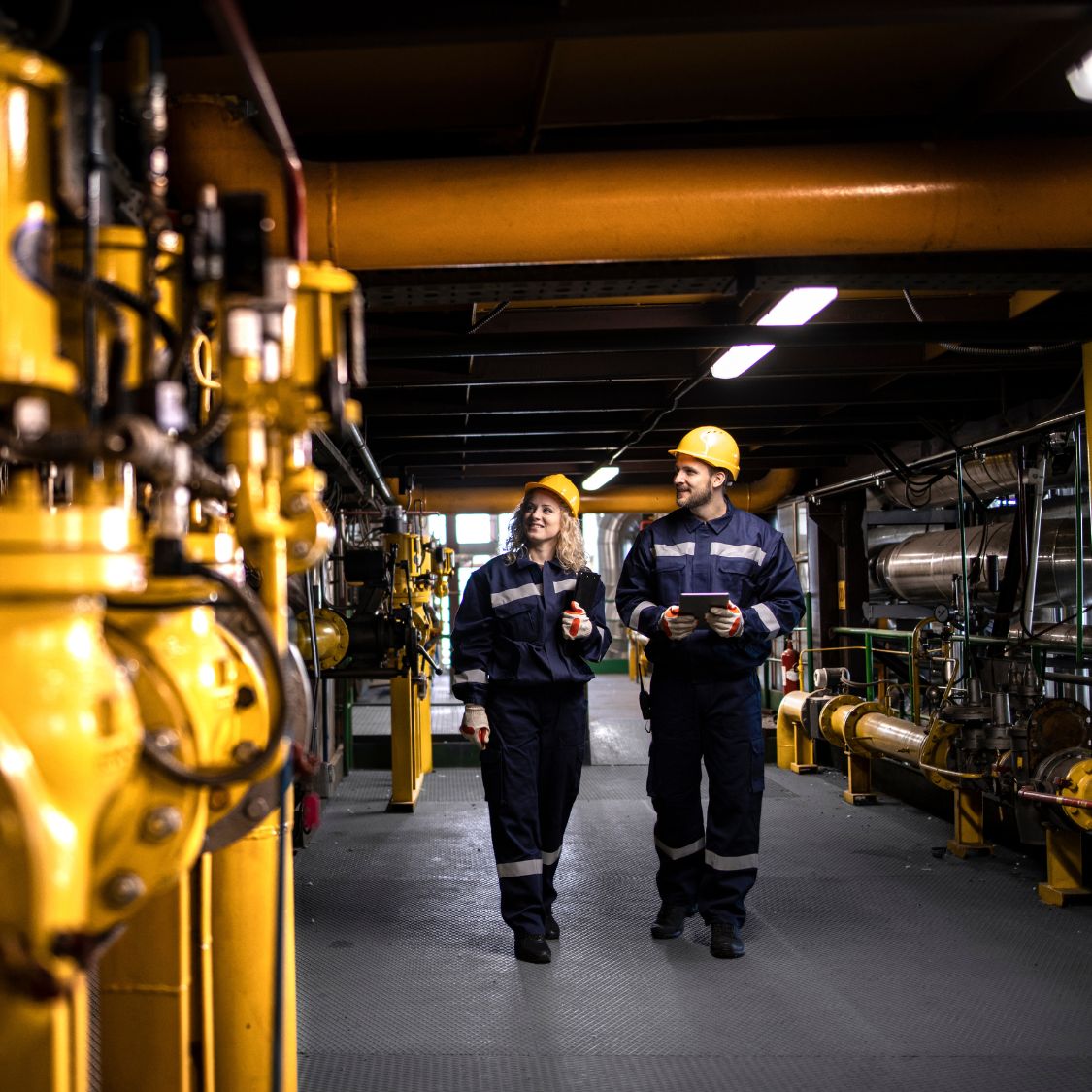 Chemical plant workers handle various hazardous substances each day on the job. While you can't avoid every hazard that comes your way, you can take the necessary steps to protect yourself. If you don't properly protect your body, you can fall victim to the various side effects of exposure to hazardous materials: infections, sicknesses, asthma, chemical burns, and more.
Your health and safety are extremely important. Whether you're a new employee or you've been working for years, you need to know how to stay safe working at a chemical plant.
Proper Training
This may seem like an obvious safety precaution, but it's one of the most effective steps you can take to stay safe at work. What should you do if there's a chemical spill? What steps should you take before operating machinery? How do certain chemicals react to one another? How can you protect yourself from mixing the wrong chemicals together?
Employers should require specific training for each employee before working on a project. Informed employees are prepared to protect themselves and others in dangerous scenarios.
Label Everything
You pick up a chemical substance, but there's no label defining the item. A lot of chemicals look the same. You take the unlabeled chemical and improperly mix it with another substance, and a dangerous chemical reaction occurs, injuring workers and damaging equipment. This is a scenario that could happen if someone fails to label a substance.
Properly label each item to ensure proper care and application for each substance. Keep additional records and data sheets accessible to all employees so everyone has access to this essential knowledge.
Fire Extinguishers
Fire extinguishers should always be nearby. A random burst of flames may occur in a chemical plant. With easily accessible fire extinguishers, employees can take action quickly to minimize damages.
Carbon Monoxide Detectors
You should also install carbon monoxide detectors. Carbon monoxide is an odorless gas created from burning various fossil fuels. As chemical plant workers who encounter dangerous chemicals on a daily basis, carbon monoxide is a harmful substance you need to protect yourself from.
These detectors will alert workers that there is excessive carbon monoxide in their air. In that event, evacuate the area, and don't enter again unless you're wearing protective gear or the alarm shut off, signaling the area is clear.
Wear FR Clothing
Fire-resistant or FR clothing is any clothing material designed to protect the wearer from frames and thermal harm. The chemical industry poses the threat of chemical burns; if you want to stay safe working at a chemical plant, then you need good FR clothing to defend against flames and heat. There are many factors to consider when buying FR shirts or FR jeans, but they're incredibly durable and important to protect your body from injury.
Chemical plant workers have dangerous jobs. Be responsible and take the necessary steps to protect yourself and others.