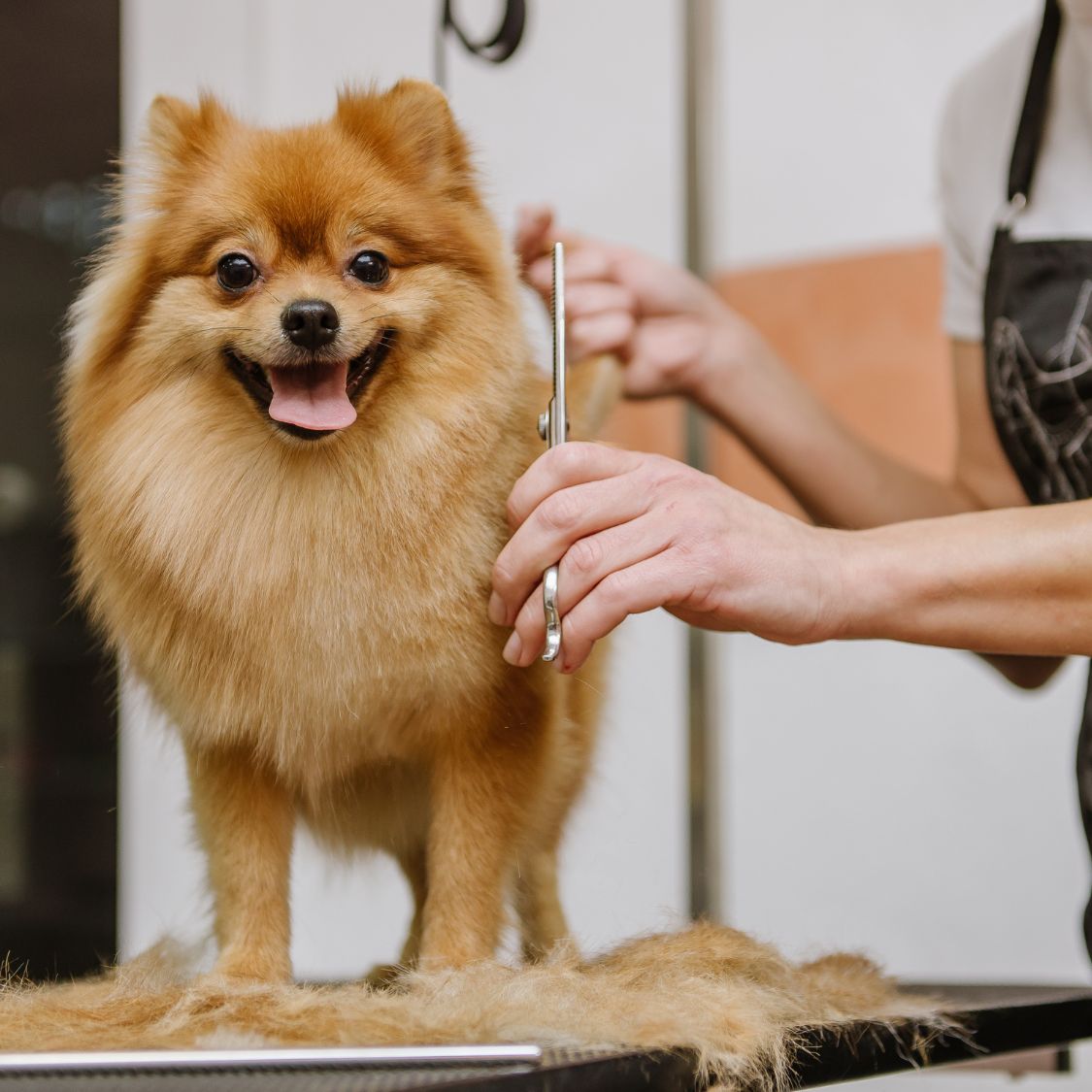 As a professional pet groomer, you deal with clients who are less vocal than the ones that barbers get. However, it's still important that dogs have a good experience with you and that you keep their masters happy. Here are some common mistakes to avoid during pet grooming so that you keep them coming back.
Having the Wrong Equipment
For most jobs, you need the proper tools, and pet grooming is no different. For example, you need the right types of pet grooming shears to cut a dog's hair and the right clippers to cut their nails. Otherwise, you risk damaging a dog's claws and causing unnecessary pain and bleeding. That won't put a happy face on the dog or their owner.
Putting Shampoo in Their Eyes
Another common mistake to avoid during pet grooming is getting shampoo into a dog's eyes. Unfortunately, this can happen if you move too quickly during the process. So you may need to take more care when trying to wash a dog's face and head. Although many shampoos are safe if they come in contact with a dog's eye, it's better to avoid it happening altogether.
Not Protecting Their Ears
It's also important to keep the dog's ears safe as well. Although you don't need to wash a dog's ears, you should try to prevent water or other liquids from entering their ear canals. Unfortunately, this can lead to bacteria growth, which may result in the dog developing an ear infection.
Losing Track of Time
It can also be easy for dog groomers to lose track of time as they trim a dog's hair. After all, you have a human client waiting for you to finish with their animal and other clients who have appointments. Just make sure to keep your schedule in mind and your eye on the time.
With these tips, pet groomers provide dogs with a better experience during the grooming process. You'll make them look good and cut down on their discomfort.