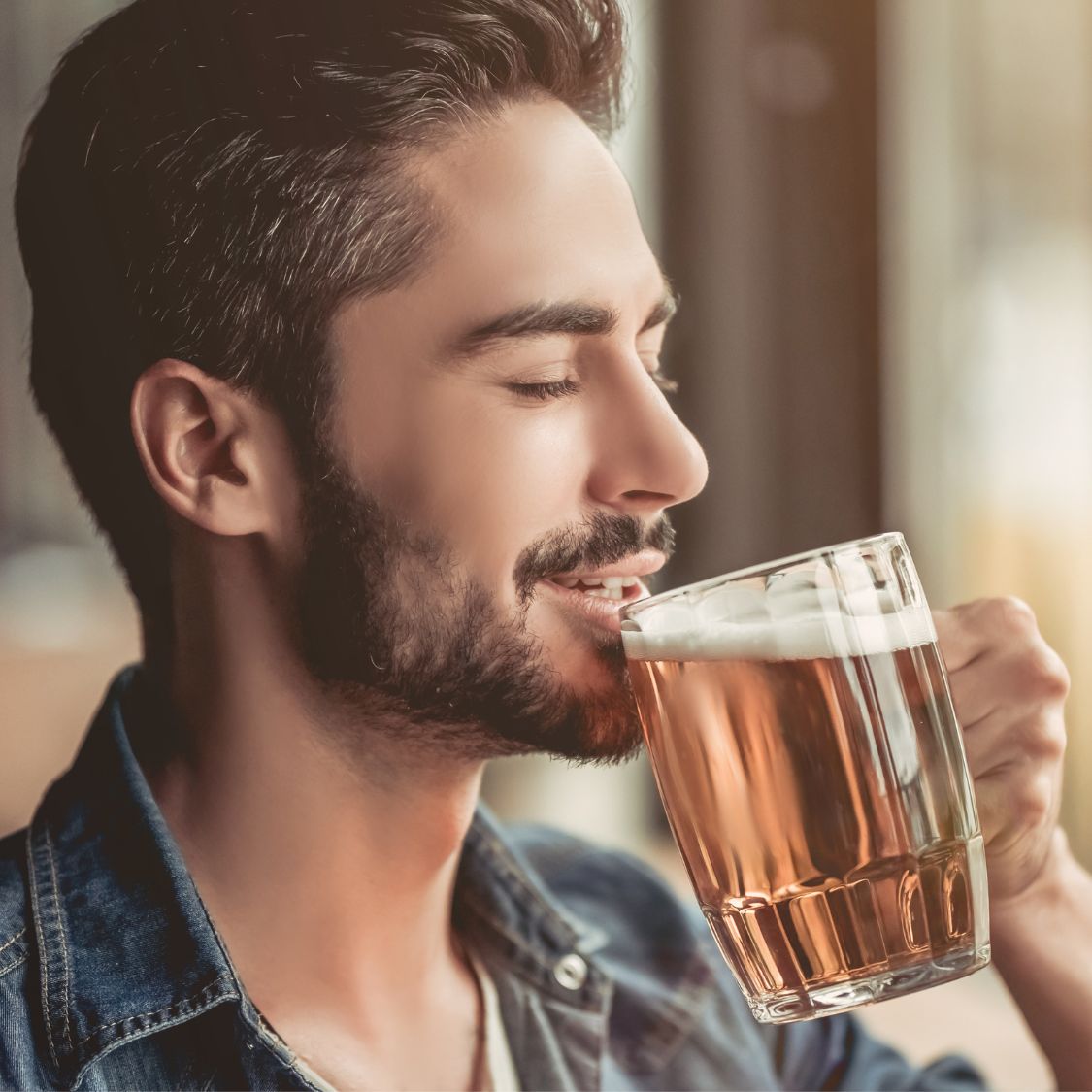 Beer is one of the most common alcoholic beverages served and consumed worldwide, but the bitter taste isn't enjoyable to everyone. Fortunately, you can try some methods to make beer taste more enjoyable and help you have a better experience drinking it. Read on for some helpful advice on enjoying the taste of beer to make your next drink more flavorful and thirst quenching.
Try Different Strengths
Like any alcohol, beer has different alcohol strengths. While most of the taste of the beer comes from the bitterness of the hops, the alcohol content will make the flavor more intense.
Drink beer with less alcohol and slowly build up a tolerance to the taste of stronger beers. A lager will be your best bet for a beer with a more subtle taste. The yeast inside takes longer to ferment, creating less flavor.
Drink Beers With Your Favorite Flavors
Drinking beer with flavors you love will enhance your experience. Beer comes in various flavors, from lemon to peppermint. Look for flavors you like to help you enjoy the taste of beer.
Certain flavors will counter beer's bitterness, such as sweet chocolate or candy flavoring. Experimentation is a great way to find what you like!
Pair Beer With Food
Pairing your beer with complementary foods will improve the taste of a beer. It's best to eat salty foods because they will balance out the chemical reaction on the tongue from the beer.
Eat beer-friendly snacks such as salted nuts or jerky to coat your tongue before the next sip. Your taste buds will enjoy the combined taste and help you enjoy your drink.
Add an Ingredient to Your Beer
Sometimes flavored beer isn't enough to remove the strong taste, and you must add your own ingredients. Adding citruses such as lemon, lime, or orange will make the bitterness of beer more subtle.
Salt rimming your drink will make every sip taste saltier and counter the powerful flavor of the beer. You can also add juice or soda to dilute the beer and make a shandy.
Some drinks aren't going to be everyone's favorite, and beer is a drink that many people don't immediately love. Use these tips the next time you plan on drinking beer to make the experience more fun.