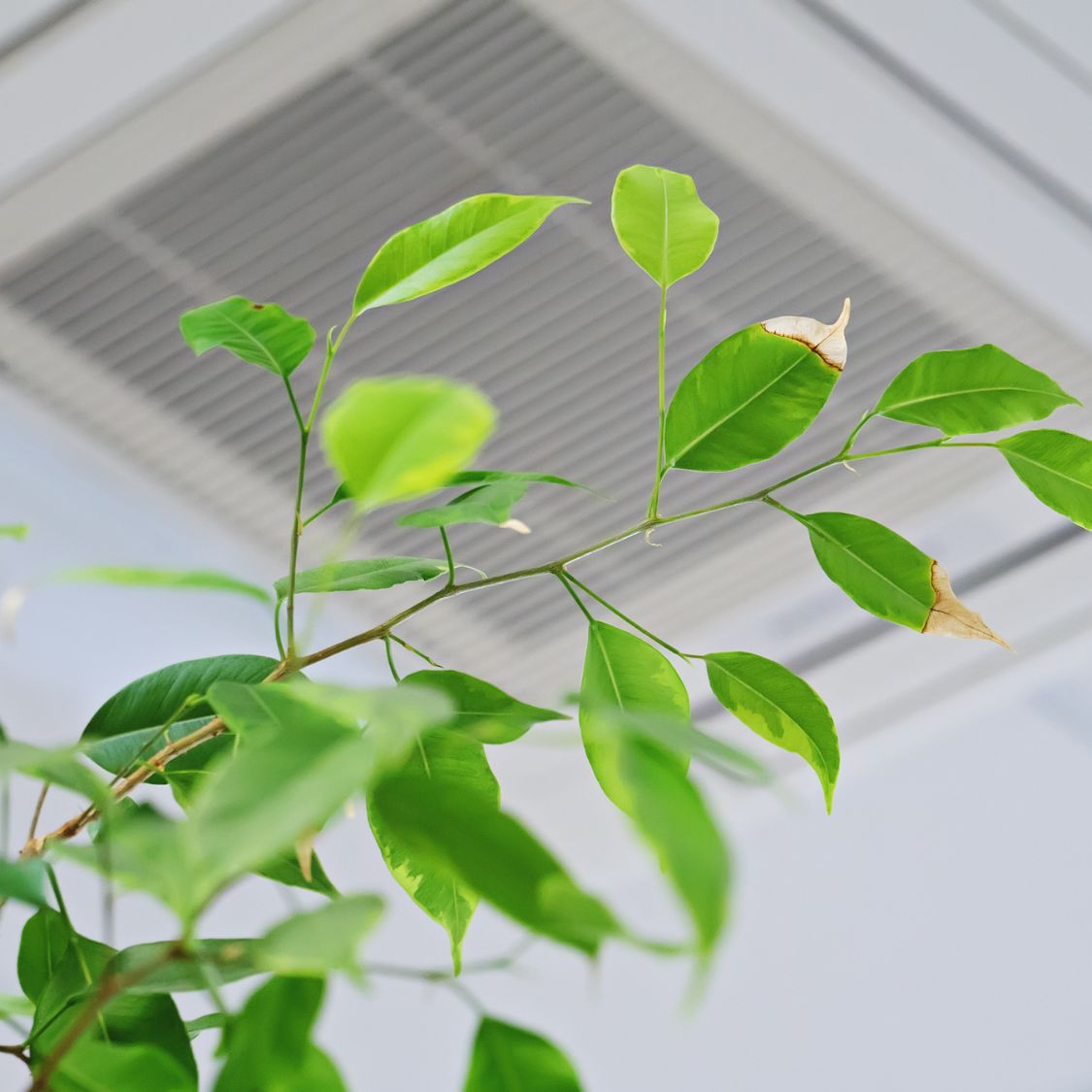 The air quality in your home is very important for your ongoing health and comfort. Bad air quality can have many effects on your breathing and health. That's why proper maintenance and care are so important for your home. Here's a look at some of the ways you can improve the air quality in your home.
Leak-Proof Doors and Windows
You should regularly check your home's windows and doors for leaks or drafts. These are points of entry for air to get in and out of your home, which can decrease your air quality. If you find any drafts, replace your doors and windows with leak-proof options that'll help with quality control and increase air conditioning efficiency.
Clean Air Ducts
Every home should use an air duct system to keep air flowing safely throughout the house. However, you need to clean these ducts, as dust and mold can gather in the system. This can quickly endanger you and everyone in the house while lowering the system's efficiency. You'll need to check your specific system manual to know how often a professional should clean your ducts.
Adding Greenery
One big yet easy change you can make to your home to improve air quality is adding some live plants around the house. Most plants naturally help filter air, and you can take full advantage of that by using them as decorations. Additionally, you can use some plants to get your favorite scents in your home.
Air Conditioning Filter
One thing that many people forget about their HVAC or air conditioning unit is the filter. These systems rely on filters to keep out contaminants and keep your air fresh, but these filters only last so long. Use the manufacturer's guide to determine how often you need to replace your filters and make replacement a regular part of your home maintenance. This is a big step to improve your home's air quality if you don't already do it.
These steps, along with your regular home care and maintenance, will help you keep your air quality high. While they won't solve every problem that might affect your air, they will certainly help improve it.