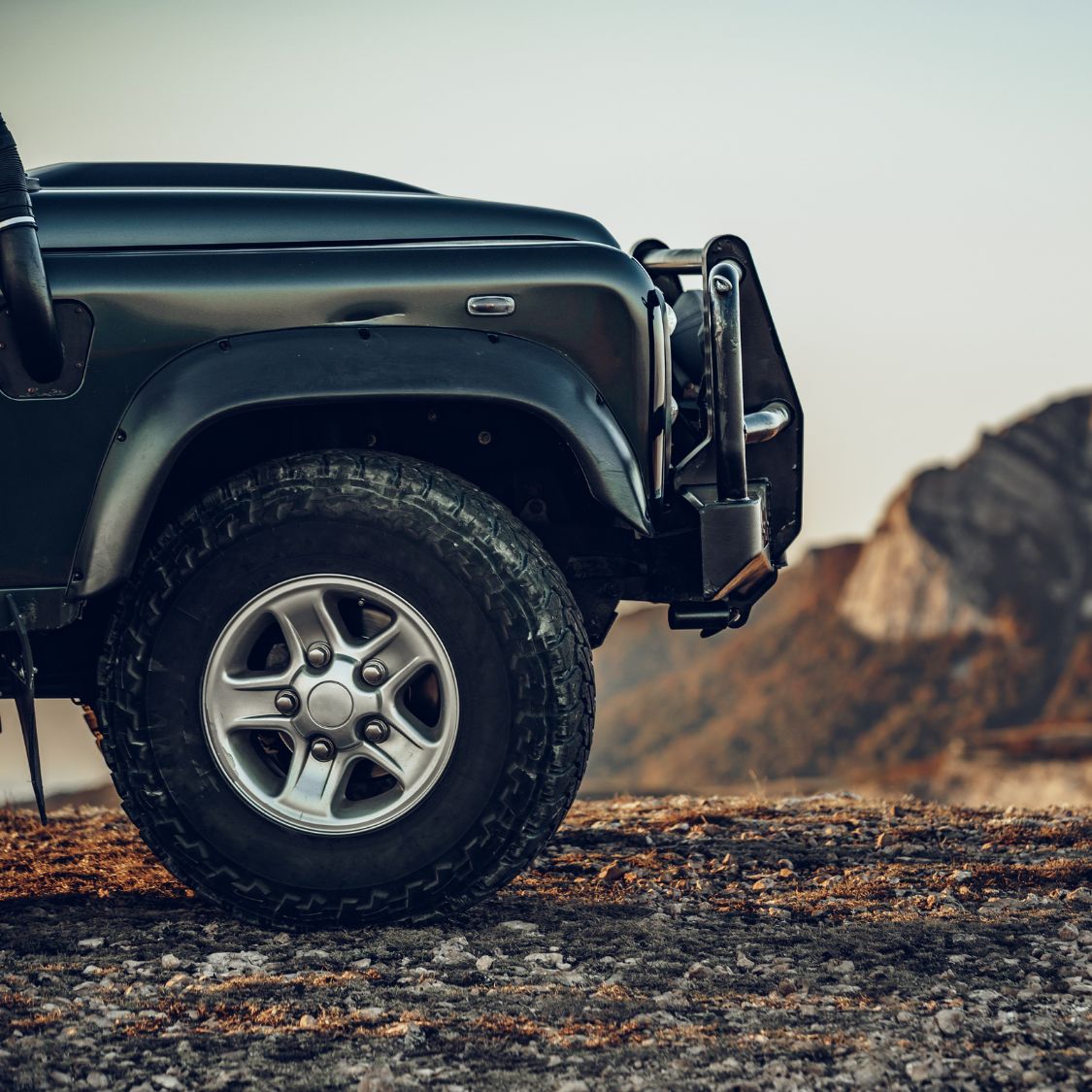 Off-roading skills and expertise come with time and having numerous trips in your travel log. However, you can still have successful trips as a beginner if you familiarize yourself with the common off-roading mistakes to avoid. Here are some of the errors novices make and how you can avoid them in your travels.
Not Packing All the Essentials
While you should avoid overpacking your vehicle before an off-roading trip, you should also avoid forgetting any essential supplies. You don't want to encounter issues on the road and find that you lack the emergency supplies you need. Before your trip, create a checklist of packing essentials, such as first aid kits, blankets and sleeping bags, extra food and water, flashlights, vehicle recovery gear, and more. In a best-case scenario, you won't need to use your emergency supplies, but it's good to have these items on hand, just in case.
Forgetting To Check the Weather
The weather during your trip can drastically alter the condition of the trails you'll be traveling. A beginner-friendly trail could turn into a dangerous and difficult-to-navigate one during a rainstorm. Before heading out on your adventure, always make sure to check the weather report for your destination. If the forecast predicts heavy rain, wind, or storms, you should reschedule your trip for a future date when the weather conditions will be milder.
Not Using the Buddy System
New off-roaders might not know how important it is to practice the buddy system when tackling new trails. Going off-roading alone can be dangerous, which is why you should always invite another driver along for the ride. Having two vehicles can help in case of emergency events, such as if your truck gets stuck on or near the trails. Plus, going off-roading with friends who share the same passion is more enjoyable, so try to find fellow off-roading enthusiasts in your area.
Taking On Advanced Trails
Finally, you should avoid taking on advanced trails that don't match your experience levels. Tackling more experienced trails before you're ready can lead to vehicle damage or even accidents and injuries. Always ensure your vehicle is ready for the terrain and conditions of each off-roading trail. In fact, there are ways to protect your truck when off-roading from difficult elements. These upgrades can help you take on more advanced trails with confidence.
If you're planning an off-roading excursion this summer, remember these common beginner off-roading mistakes to avoid. As long as you take adequate steps to prepare and plan your trip, you can have a safe and successful first off-roading outing.