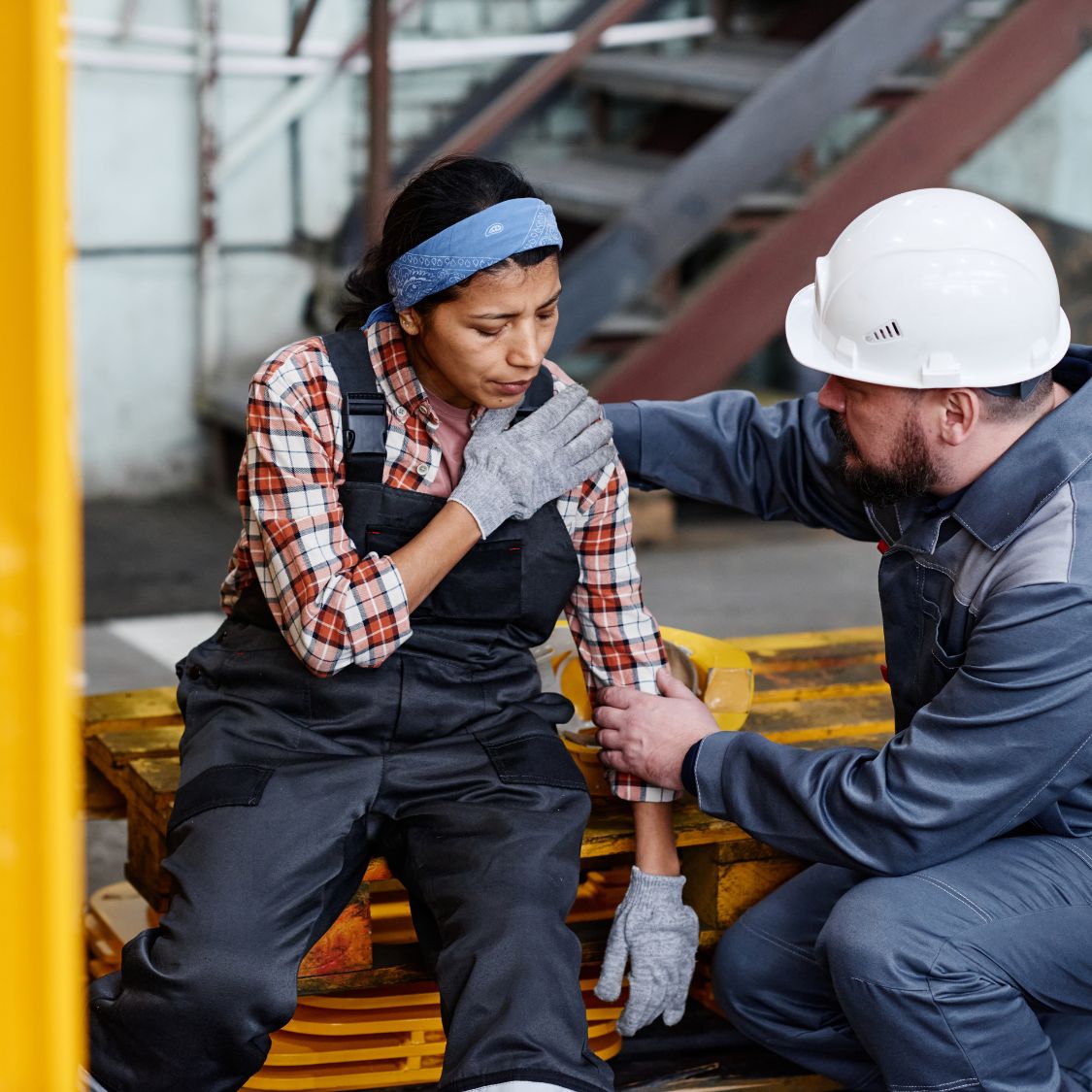 The safety of your employees should always be a top priority. This is especially true if your business involves a warehouse or storage facility, where heavy machinery, massive storage areas, and fast-moving workflows create a risk for accidents and injuries. Employee injuries put more than just your workers' health at risk. They can also negatively impact your retention rates, reputation, and overall profits. That's why it's important for companies to take steps to ensure the health and safety of their warehouse workers. Use these essential tips to avoid employee injuries in your warehouse.
Conduct Regular Safety Inspections
Routine safety inspections are essential in preventing workplace accidents and injuries. Assess your warehouse for hazards and potential risks routinely. Hazards may include obstacles in the walkways, unstable machinery, and malfunctioning equipment. To guarantee that your warehouse is up to safety standards, enlist the services of an expert inspector.
Ensure Proper Training
Proper training is vital to avoid accidents and injuries in a warehouse. Ensure that your employees know how to handle equipment safely and understand the importance of following safety procedures in the workplace. Training in safe lifting techniques, proper use of PPE and safety equipment, and other best practices will also help create a culture of awareness and responsibility across all your teams.
Use Automation for Strenuous Tasks
Warehouse workflows often include repetitive or physically strenuous tasks, such as lifting heavy cases, stacking product loads, or wrapping pallets. Workers who perform these tasks every day have a higher risk of muscle strain, repetitive motion injuries, and other problems. You can prevent these injuries and keep workers safe with automated equipment, such as stretch wrappers or palletizers. These solutions save your employees a lot of physical effort and help reduce accidents and worker injuries that stem from hard manual labor.
Keep a Clean and Organized Warehouse
A cluttered and unorganized warehouse is full of potential problems—including tripping and slipping hazards, unstable equipment, and leaks. That's why one of the most important tips for avoiding employee injuries in your warehouse is to keep the workspace clean, well lit, and free from clutter. Perform routine inspections to keep your workspaces clean, store dangerous goods like flammable or corrosive materials properly, and enforce best practices. This way, everyone will contribute to maintaining a safe, organized workplace.