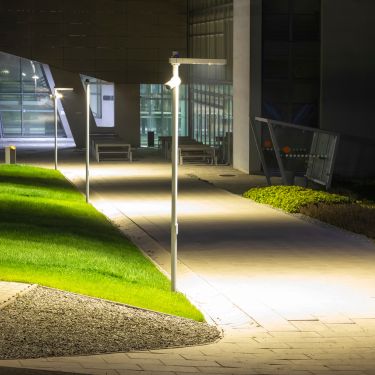 If you're an educator or administrative staff member, your job doesn't end at providing quality education and academic support to your students. It also includes ensuring their physical safety while they're on campus. Safety is essential because it creates an environment conducive to learning and guarantees the well-being of everyone in the educational community. In this post, we'll discuss four tips for improving student safety on your campus.
Have a Rapid Response System in Place
A rapid response system is essential to student safety. In case of a fire or other emergency, response time is critical to mitigating harm and saving lives. Setting up an efficient emergency response system that includes an alert system, evacuation routes, and first aid kits can help students and staff react responsibly while allowing first responders to act as quickly as possible.
Encourage Students To Report Suspicious Behavior
Safety is a shared responsibility, and encouraging students to report suspicious behavior will help keep the campus safe. Educate students on what to look out for and encourage them to report suspicious behavior to the appropriate authorities. If you have a web-based reporting system, encourage students to use it.
Enhance Outdoor Lighting
Installing appropriate lighting throughout your campus is one of the most straightforward yet effective tips for improving student safety. Proper lighting can prevent crime and make students feel safer at night. Identify areas on campus that may need more lighting. If you have any budget constraints, prioritize lighting the areas surrounding dormitories, classrooms, and parking areas.
Use Signage to Your Advantage
Campuses can use indoor digital signage to their advantage in many ways, but one of the most important is providing security information and updates. Remote, real-time content management allows campuses to display campus alerts or provide information about emergency numbers or response plans. This enhanced form of communication spreads crucial information across campus instantly in the event of severe weather, fire, or other emergencies.